For children between 5-13 
Concept:
Yana Reutova
Choreography:
Yana Reutova
Performers:
Veronika Horiacha​, Korotkova Olena, Tsvirkunova Valeriia, Pavlovska Anastasiia
Music:
Monika Rebcová a Issa Sadio Diatta / Tomáš Kerle
Scenography:
Stasia Kubrak
Production:
Inga Zotova-Mikshina
Producer:
Tanec Praha z.ú.
Supported by:
City of Prague, IDU / Create to connect, Be SpectACTive / Creative Europe, Člověk člověku Foundation
The performance was created within the project Tanec Praha Ukrajině (Dance to Hostels).
Premiere:
25. 8. 2022 VOSA – Modřany, Praha-12
Duration:
50 min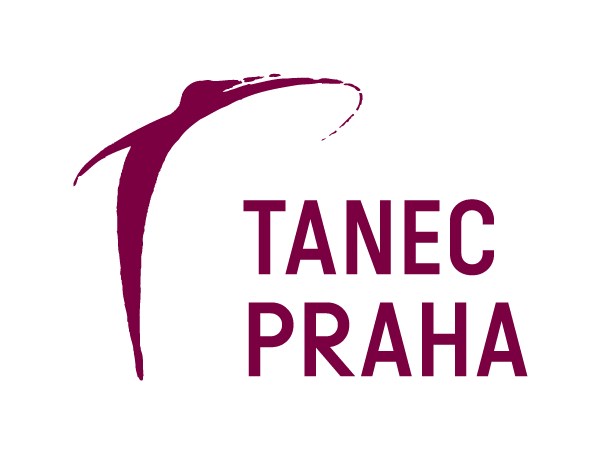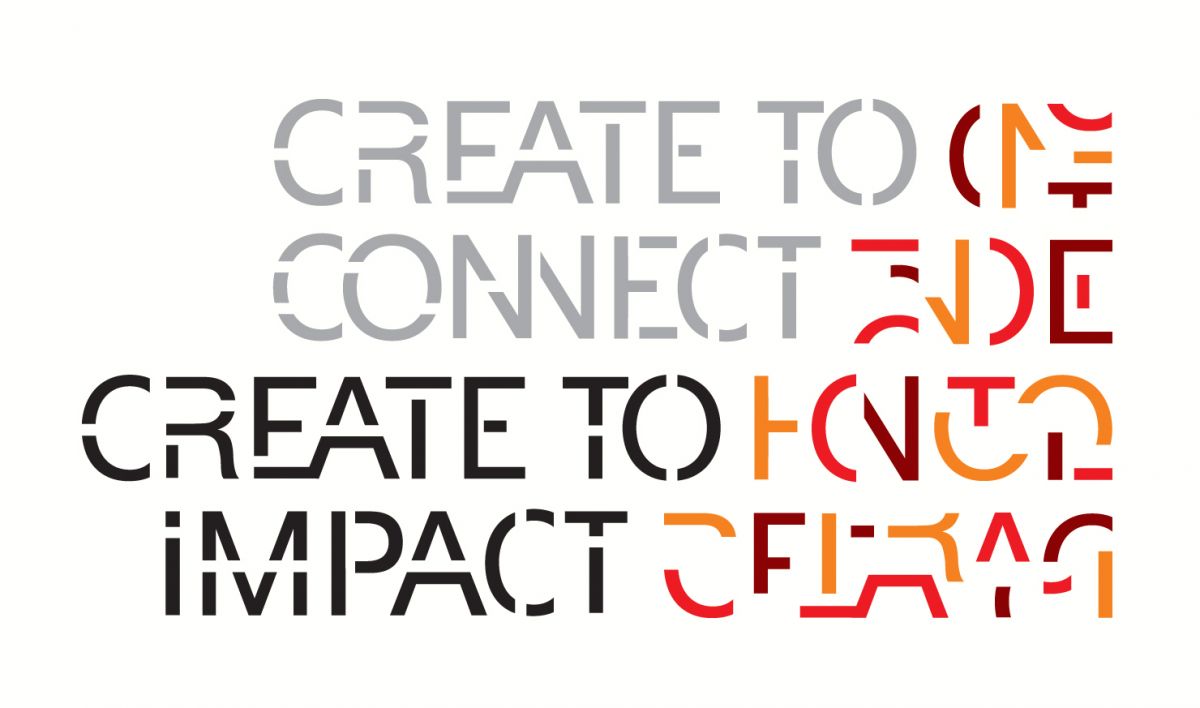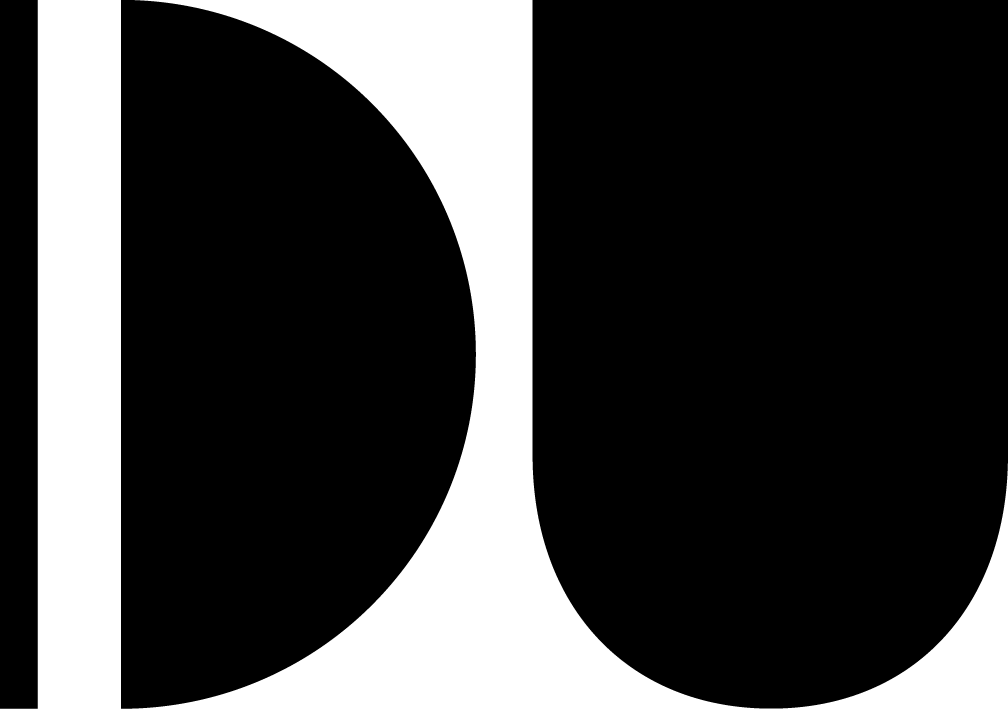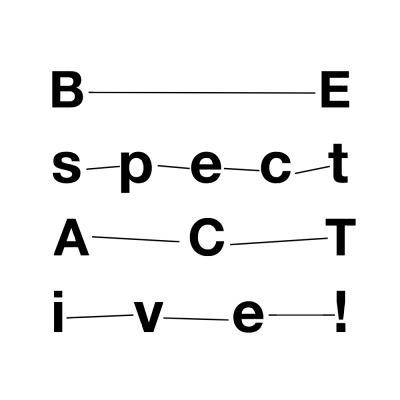 .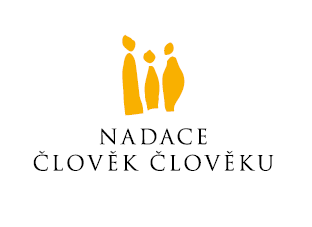 Traveling is a fantastic way to explore the world around us. Since ancient times, people have traveled for knowledge and discovery. They learned to navigate by the stars and harness the wind, built ships, planes and rockets. Our show draws you into the fun world of travel. Through games we will overcome all obstacles together and we will all make our little discovery in the end.
In cooperation with other theatres and professional artists, we offer a free leisure program to shelters and community centres that provide facilities for war refugees from Ukraine. 
Do you live or work in such a facility or centre or know someone who does? Let us know. We will be happy to bring some of the interactive performances with the accompanying movement workshop to you with a group of Ukrainian dancers.
For more information contact Inga: 
zotova-mikshina@tanecpraha.eu, ​+420 773 943 314
The goal of the Dance in Shelters project is primarily to connect the Ukrainian and local communities and support Ukrainian performing artists.
As part of the project, it was possible to support a choreographer from Ukraine, Yana Reutová, and four other Ukrainian dancers, coming from different corners of the occupied country, who found a refuge in Prague. As a result of their collaboration, two interactive performances for children were created. Together with them, we also offer a dance workshop with live music led by choreographer Yana Reutová.