WHEN:
Tuesday 10:00 – 11:00
VENUES:
KC Vozovna, Koněvova 2687/164, Praha 3
Prague City Gallery – Municipal Library, Mariánské náměstí 98/1, 2nd floor
Studio Krenovka, Husitská 22, Praha 3 (Not Accessible By Wheelchair)
RESERVATIONS:
online here or in person at KC Vozovna
CONTACT:
The organizer of the lessons is Tanec Praha z. ú. The project is implemented thanks to the support of the Creative Europe program of the European Union.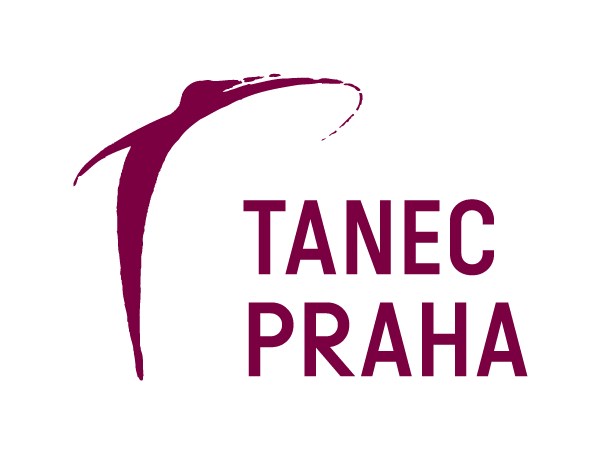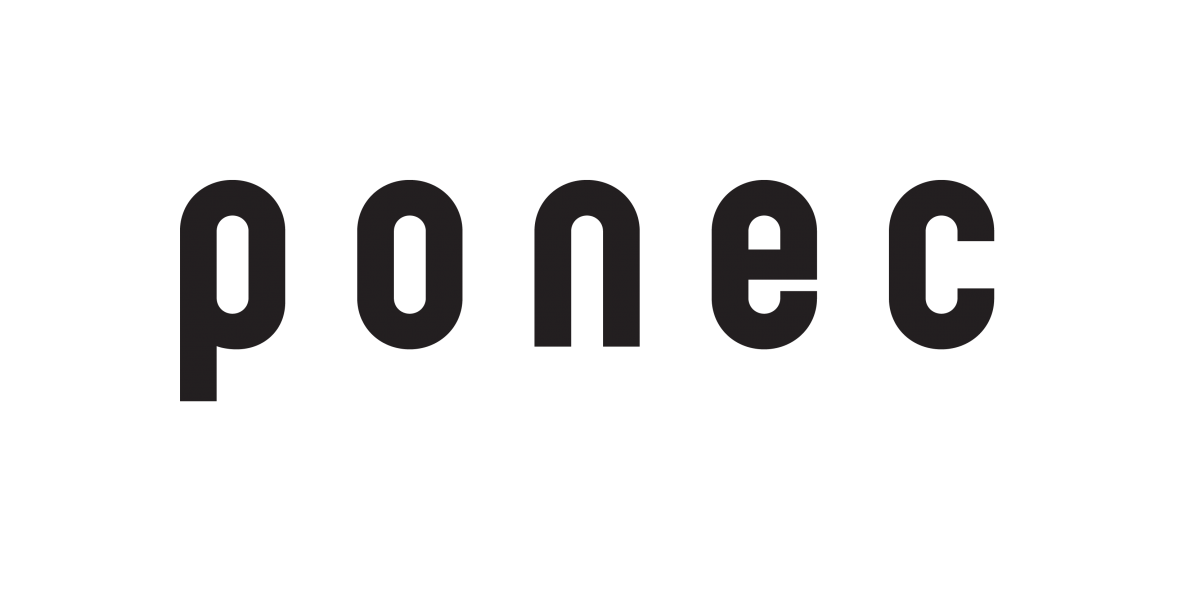 The healing power of dance for everyone, regardless of age, movement limitations or experience.
Regular meetings with dance for all those who have entered their lives with Parkinson's disease or other movement limitations. A safe space for everyone who cares about self-care and social cohesion.
The lessons are led by a team of professional artists trained as part of the international Dance Well Dance Well: Cécile da Costa, Bára Látalová, Hana Polanská, Markéta Vacovská and Roman Zotov Mikshin.
During the school year, Dance Well classes take place regularly every Tuesday from 10:00 - 11:00. Most of the classes are held in the KC Vozovna, but once a month we meet in the inspiring environment of the Prague City Gallery (in the Municipal Library, 2nd floor). 
Before booking a place, please check where the lesson is being held and whether the access at the venue suits your needs.
Read more about the project HERE