FAMILY-FRIENDLY SHOW. CHILDREN AGED 4 AND OLDER ARE ESPECIALLY WELCOME.
CONCEPT, CHOREOGRAPHY, PERFORMANCE​:
Viktor Černický 
SCENOGRAPHY:
Drahomír Stulír 
LIGHT DESIGN:
Zuzana Režná 
DRAMATURGY:
Lukáš Karásek 
PHOTO:
Vojtěch Brtnický
IN COLLABORATION WITH​:
PONEC – divadlo pro tanec (CZ), BuranTeatr Brno (CZ), CNK Záhrada Banská Bystrica (SK), Stanica Žilina-Zariečie (SK), Théâtre De L'arsenal ve Val-de-Reuil (FR),  CIRQUEON (CZ),  Divadlo Alfred ve dvoře (CZ), Studio ALTA (CZ), Festival Bazaar (CZ), Divadlo Pôtoň (SK), Festival Kiosk (SK), CSC – Centro per la Scena Contemporanea Bassano del Grappa (IT) 
PREMIERE:
11. listopad 2018 / PONEC – divadlo pro tanec
DURATION:
20 min + workshop
SUPPORTED BY:
Project is presented with the financial support by the Ministry of Culture of the Czech Republic, City of Brno and Capital City of Prague.
Developed as part of Shape It, a project funded by Creative Europe.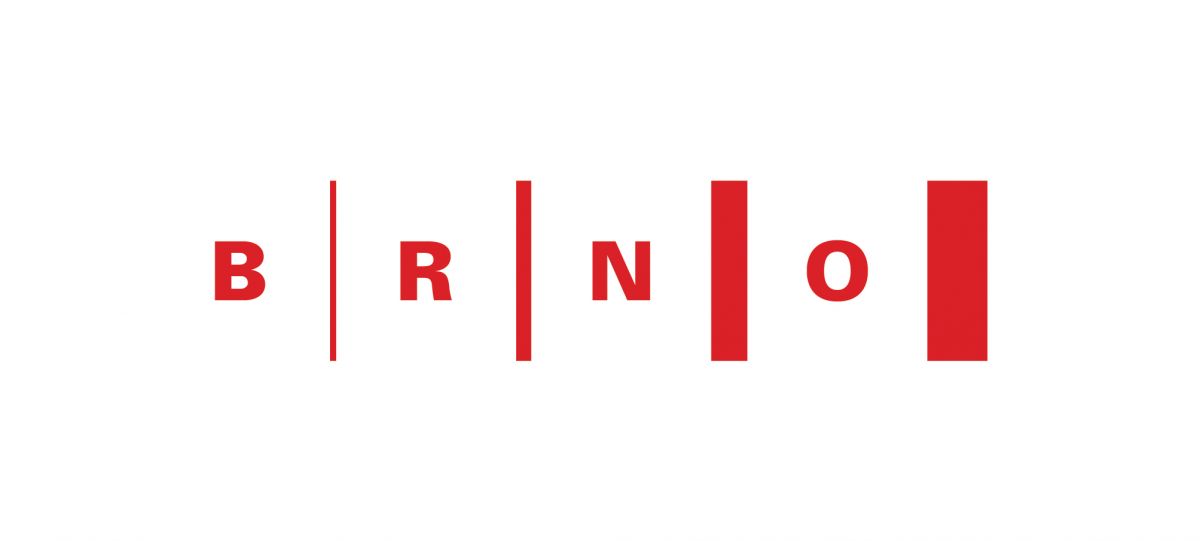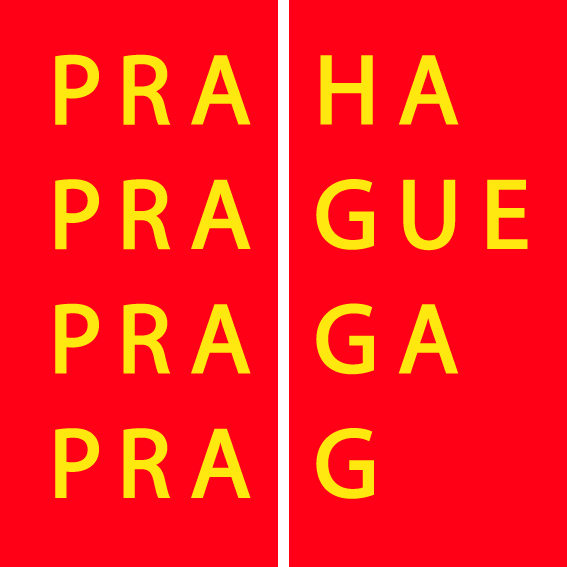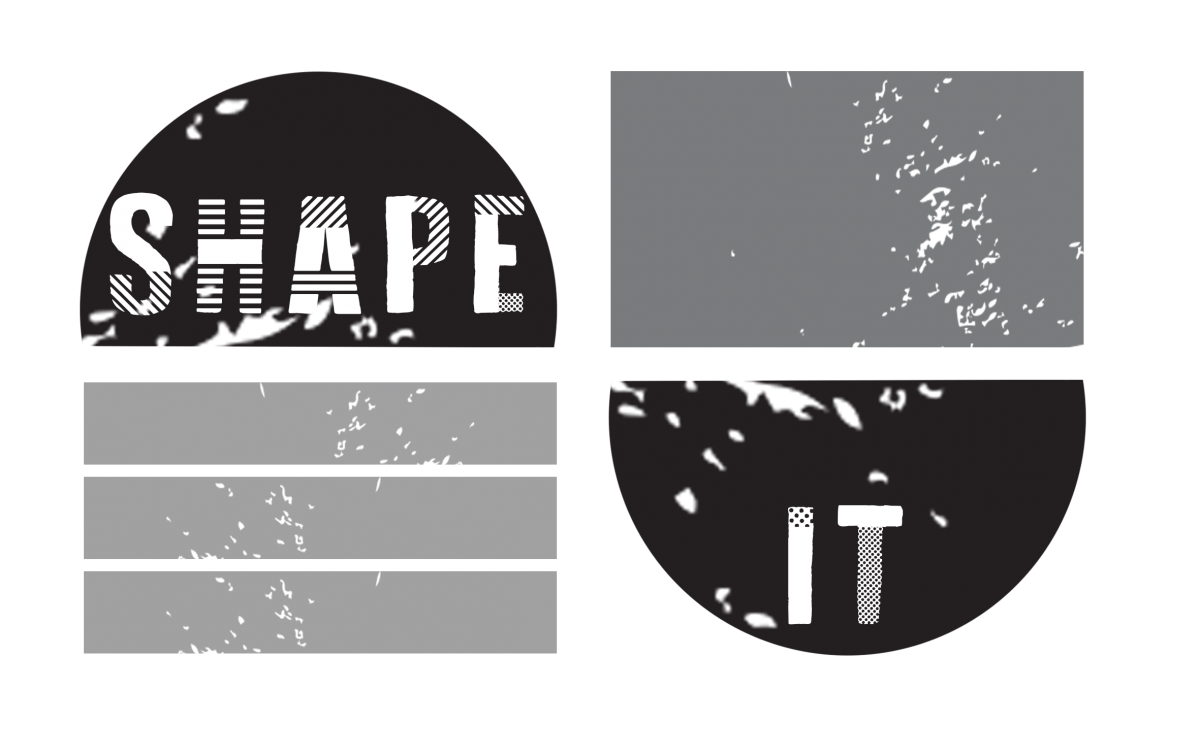 Children are not the audience of tomorrow. They are the audience of today!
Can we look at the world through the eyes of four-, five- or six-year-olds? And what do we lose if the answer is no?
Viktor Černický could tell us stories. And he does – in the performance PLI designed just for the age group of four- to eleven-year-olds. He adapted the choreography for 22 conference chairs and himself within the Shape It project with the help of children's audiences, i.e. the most open and honest possible dramaturges.
The performance shows that even ordinary objects of everyday life can be turned into fun and lively companions for play. And that children have something to say about theatre and that giving them the chance to do so is a liberating adventure.
The performance is presented as part of the project Shape It. 
WORKSHOP
At the workshop, you will experience the performance PLI first-hand. You will try out the principles of the production, such as working with rhythm and object, take a bit of risk, and develop them according to your own imagination.
SHAPE IT
Shape It (2019-2022) is an international project aiming to expand the audience for contemporary dance in Europe to include the youngest generations.
Through creative labs, residencies and tours, the project provides opportunities for young European dance artists to explore potential paths to young audiences. At the heart of Shape It is dialogue between artists and children of different ages: kids and teens share their opinions and perspectives with the creators, shaping the process of creation and becoming co-dramaturges of sorts.
Shape It is a partnership of four European cultural institutions, The Place (London, UK), Annantalo (Helsinki, FI), Comune di Bassano del Grappa (Italy) and Tanec Praha (Czech Republic).