PERFORMANCE:
Ingrid Berger Myhre, Lasse Passage
MUSIC:
Lasse Passage, Ingrid Berger Myhre
LIGHT DESIGN:
Edwin van Steenbergen
ADVICE:
Alex Zakkas, Merel Heering
COSTUMES:
Min Li
PHOTOGRAPHY:
Rob Hogeslag
COPRODUCTION:
Dansateliers Rotterdam (NL), Black Box Teater (NO), CSC Bassano Del Grappa (IT), WP Zimmer (BE)
SUPPORTED BY:
P.A.R.T.S., Rimi/Imir Senter for Scenekunst, Moving Futures Festival, FPK Nieuwe Makers Regeling
Supported by a grant from Iceland, Liechtenstein and Norway under the EEA Funds 2014-2021.
FUNDED BY:
Arts Council Norway
PREMIERE:
February 20, 2019, Theater Rotterdam Schouwburg, Rotterdam (NL)
DURATION:
50 minut
AGE:
All ages

.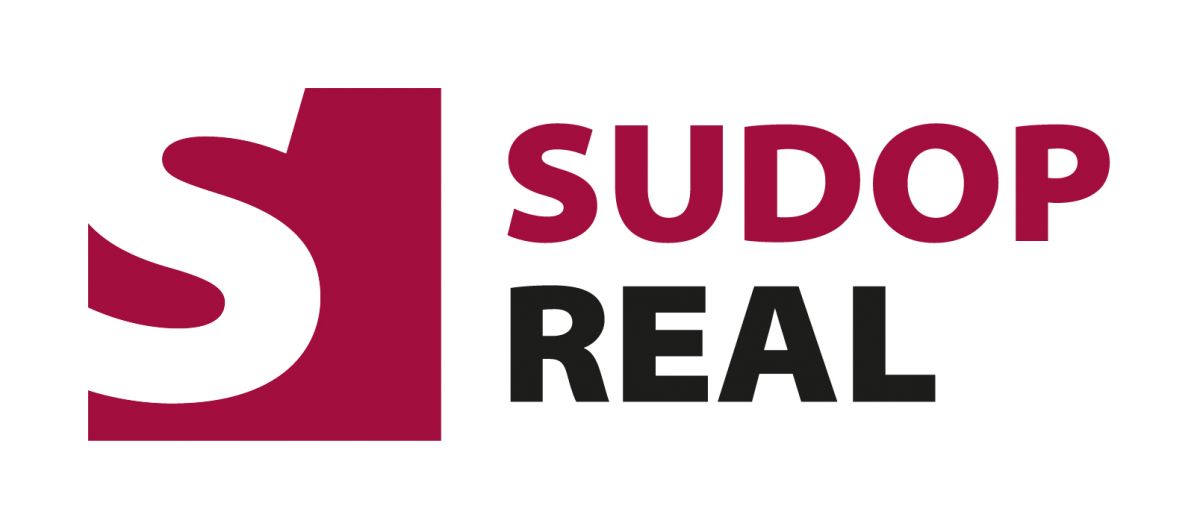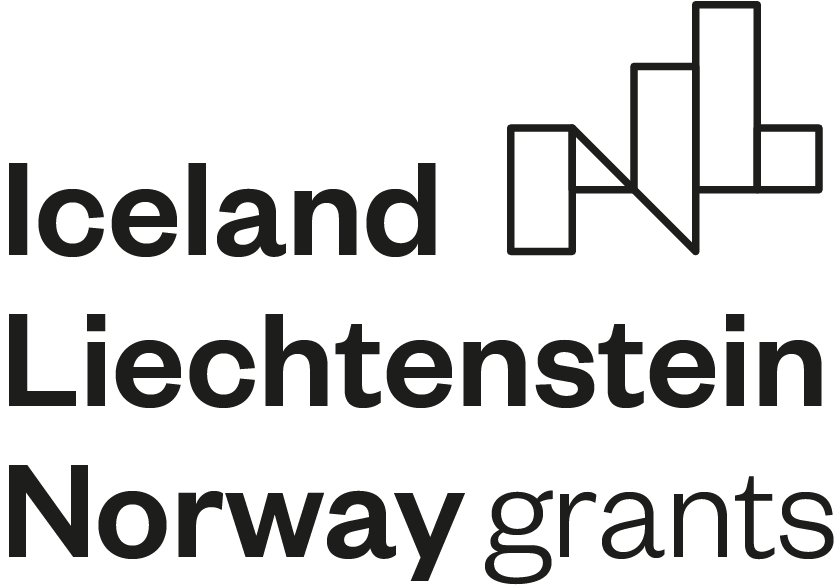 What does "dancing to music" really mean? And how do you create music for dance? In this duet, Ingrid Berger Myhre and Lasse Passage playfully examine the relationships between dance and music, using scores as tools to uphold structure over skill, method over indulgence. The title of their duet alludes to the contrast between the wet and the dry: Panflutes, on the one hand, are playful and passionate, Paperwork, on the other, refers to notation and sounds bureaucratic. The tensions between these states play well with tired conventions in the famous choreographer-composer constellation. With both tools at hand, Ingrid and Lasse invent games that re-negotiate their rule.
The performance on June 26 will be followed by an after talk with the creators.
---
Ingrid Berger Myhre is a Norwegian choreographer and performer currently working in Brussels. She studied dance at the Amsterdam School of Arts and later on MA in choreography in Montpellier (FR). She was part of the European research project Dancing Museums II (2019-2021). Her works Blanks (2017) and Panflutes and Paperwork (2019) were selected by Aerowaves and has toured a number of venues internationally. Ingrid's work is supported by the Advancing Performing Arts Project (APAP) network and Caravan Production in Brussels.
Lasse Passage is a Norwegian musician and composer. He studied composition in Bergen and Sonology in The Hague (NL). His compositional work is coloured by his background in electroacoustics and he is also an accomplished songwriter. With his curious and innovative approach he is a frequent collaborator in the Norwegian performing arts scene.