Concept, choreography, performing:
Johana Pocková
Music:
Martin Tvrdý
Scenography, costumes:
Vendula Tomšů
Light design:
Jiří Šmirk
Dramaturgical cooperation:
Miřenka Čechová
Dramaturgical consultation:
Cécile Da Costa, Dora Sulženko Hoštová
Folk and classical music recordings:
Johana Pocková
Classical music recordings:
Lumír Pock
Graphic design:
Magdaléna Hejzlarová
Thanks to:
Jan Tomšů, Tomáš Knapek 
Produced by:
POCKETART
Co-produced by:
Tanec Praha / PONEC - dance venue, Tantehorse, SE.S.TA - Centre for choreographic development 
Financially supported by:
Prague City Hall, Ministry of Culture of the Czech Republic, State Fund for Culture of the Czech Republic
Supported by:
Plum Yard, Dance News
Duration:
45 min
PREMIERE:
21.9. 2021 PONEC - dance venue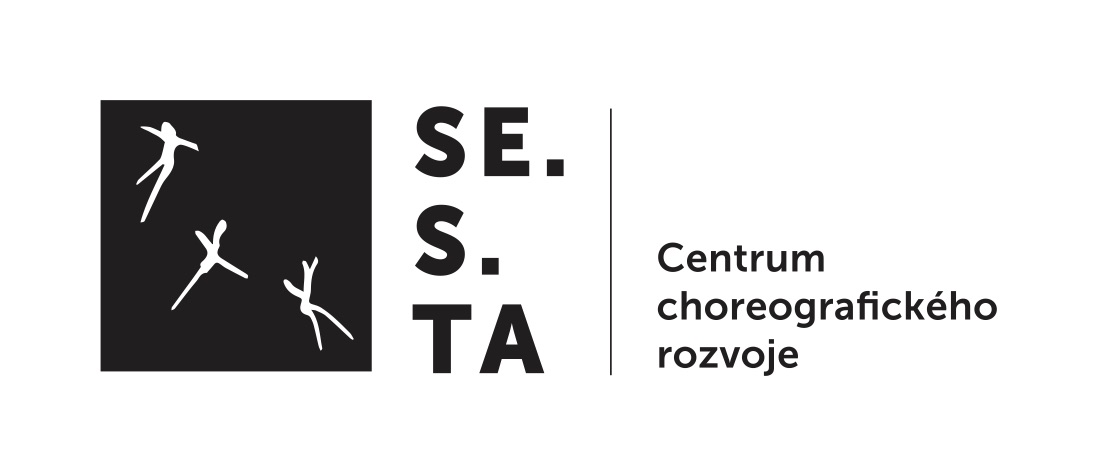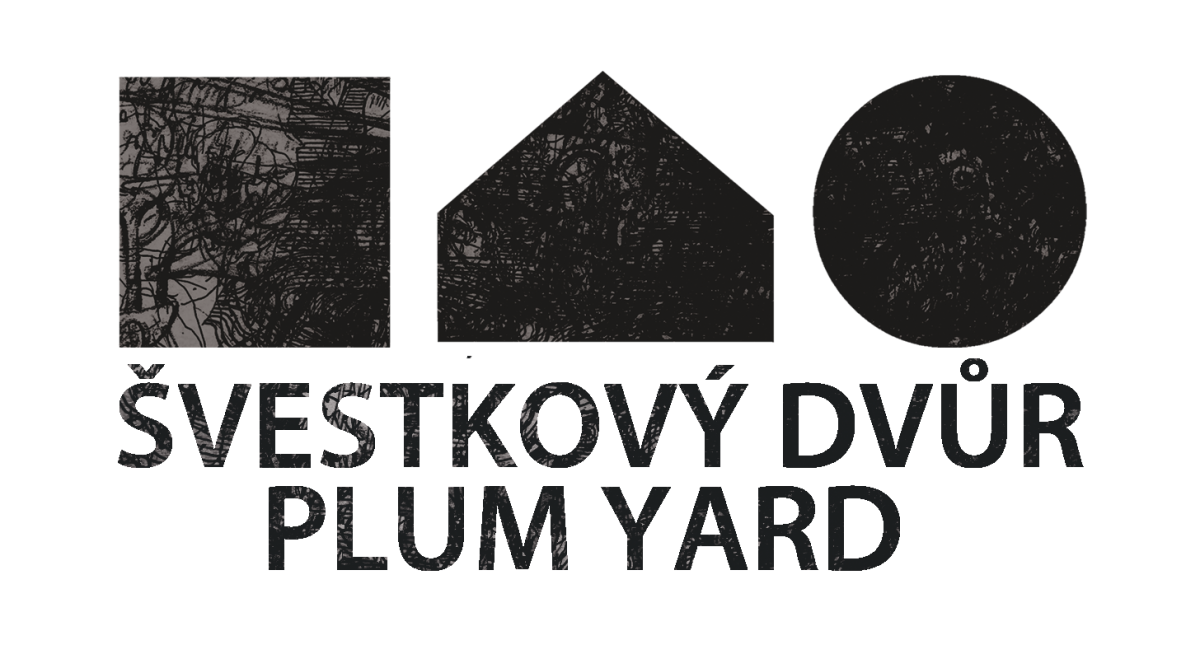 ​ 
The wheels of my bicycle pierced the fog and drove through puddles on the old, paved road in the quiet hills of Šumava. Dad and I drove wordlessly through the gloomy landscape and arrived at the dilapidated chapel. I stood in amazement. From the broken, rusted image, Madonna stared at me, her face sprinkled with rain.
 The production is inspired by the personal experience of an unexpected encounter, which after years re-emerges from the depths of memory and comes to life. Solo singing with dance movement, light with fog, water with metal, moments of harmony and moments of anxiety guide a common dialogue about things that we can only touch in rare moments. For years, the memory has been overgrown with rust, and the details of the painting in the chapel have disappeared. Instead, a new image is created, composed of memories, dreams and associations, which take their form in a theatrical image.
 What is it like to experience something that transcends us spiritually? For some it happens in a small forgotten chapel, for others when meeting an exceptional person. Some wait for this moment all their lives. The creators of the production invite you to a joint ceremony, a brief stop and silence.