For children 10+
CONCEPT, CHOREOGRAPHY, INTERPRETERS:
Johana Pocková, Sabina Bočková
DRAMATURGY:
Viktor Černický
LIGHT DESIGN:
Eliška Kociánová
MUSIC:
Lukáš Palán
CO-PRODUCTION:
TANEC PRAHA / PONEC - divadlo pro tanec 
PHOTO:
Vojtěch Brtnický
WITH FINANCIAL SUPPORT OF:
Ministry of Culture of the Czech Republic, State Cultural Fund of the Czech Republic
PREMIERE:
3. 12. 2019, PONEC - dance venue 
DURATION:
30 minutes
Developed as part of Shape It, a project funded by Creative Europe.

.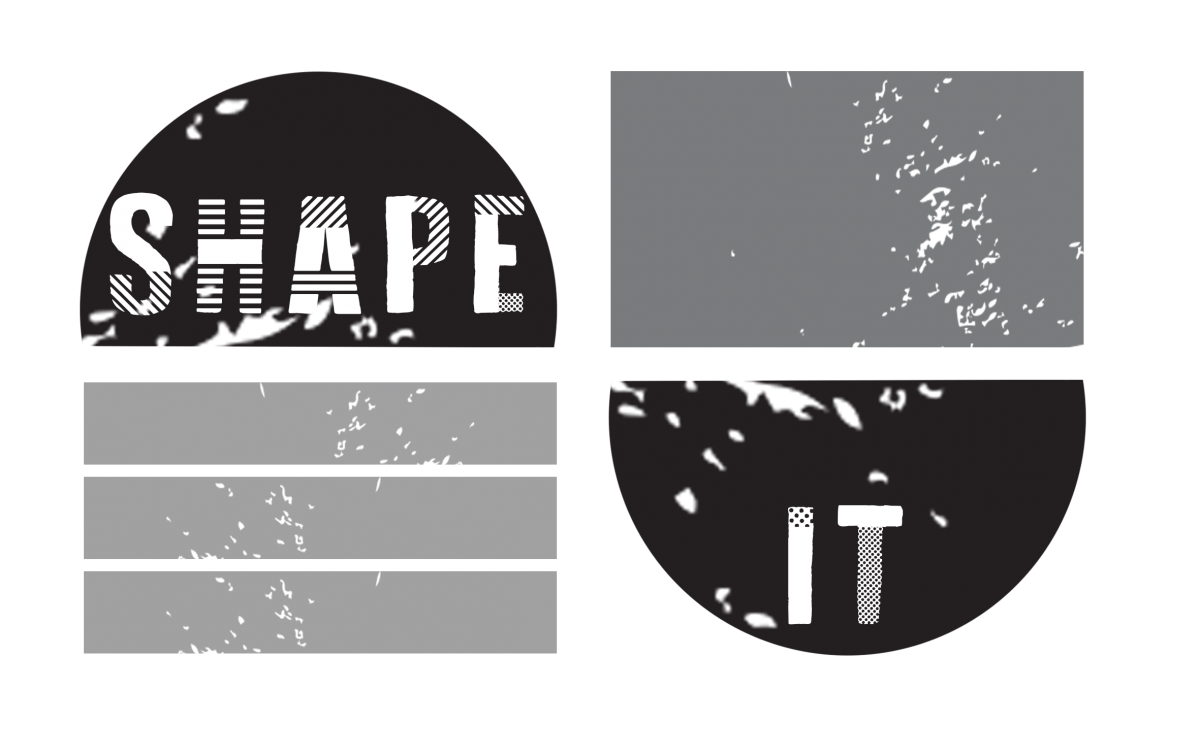 Media, manipulation, social networks.
Today's challenges – an inseparable part of life for the next generation. How do children work with media content? How does it translate into how they move, how they dance? What gestures speak to them? Sabina Bočková and Johana Pocková adapted the original production of The Lion's Den for the 10+ age group as part of the Shape It project with respect for children as active partners. In a dynamic way on stage, they talk about the fact that fun can easily turn into darkness and back again. The encounter with the resulting shape is a unique chance to examine the topic of ubiquitous media content other than through a phone display. And maybe an opportunity to get closer to the world of our own children.
SHAPE IT
Shape It (2019-2022) is an international project aiming to expand the audience for contemporary dance in Europe to include the youngest generations.
Through creative labs, residencies and tours, the project provides opportunities for young European dance artists to explore potential paths to young audiences. At the heart of Shape It is dialogue between artists and children of different ages: kids and teens share their opinions and perspectives with the creators, shaping the process of creation and becoming co-dramaturges of sorts.
Shape It is a partnership of four European cultural institutions, The Place (London, UK), Annantalo (Helsinki, FI), Comune di Bassano del Grappa (Italy) and Tanec Praha (Czech Republic).