AUTHOR:
Silvia Gribaudi 
PERFORMERS:
Silvia Gribaudi and the MM Contemporary Dance Company: Emiliana Campo, Lorenzo Fiorito, Mario Genovese, Matilde Gherardi, Fabiana Lonardo, Alice Ruspaggiari, Nicola Stasi, Giuseppe Villarosa, Leonardo Zannella, Rossana Samele
MUSIC:
Matteo Franceschini
LIGHT DESIGN:
Luca Serafini
STYLING:
Ettore Lombardi
ASSISTANT CHOREOGRAPHER:
Paolo Lauri
MOVEMENT COACH:
Andrea Costanzo Martini
DRAMATURGICAL CONSULTANT:
Annette Van Zwoll
ARTISTIC COLLABORATION:
Matteo Maffesanti
TECHNICAL ADVICE:
Leonardo Benetollo
CREATIVE PRODUCER:
Mauro Danesi
PRODUCED BY:
Associazione Culturale Zebra (IT)
CO-PRODUCED BY: 
MM Contemporary Dance Company (IT), La Biennale de Lyon (FR), Théâtre de la Ville (FR), Rum för Dans (SE), National Theatre Brno within Theatre World Festival Brno (CZ), BPDA - Big Pulse Dance Alliance / Creative Europe: Torinodanza Festival (IT), International Dance Festival TANEC PRAHA (CZ), Zodiak - Side Step Festival (FI), Artistic residency Centro di Residenza Emilia-Romagna (L'Arboreto-Teatro Dimora | La Corte Ospitale) 
With the support of MiC – Ministero della Cultura, Italian Ministry of Cultural Affairs
GRAND JETÉ is a co-production of Big Pulse Dance Alliance, supported by the EU programme Creative Europe.
In Brno presented in collaboration with National Theatre Brno within Theatre World Festival Brno
PREMIERE:
June 7, 2023, International Dance Festival TANEC PRAHA
DURATION:
75 min
AGE:
Adults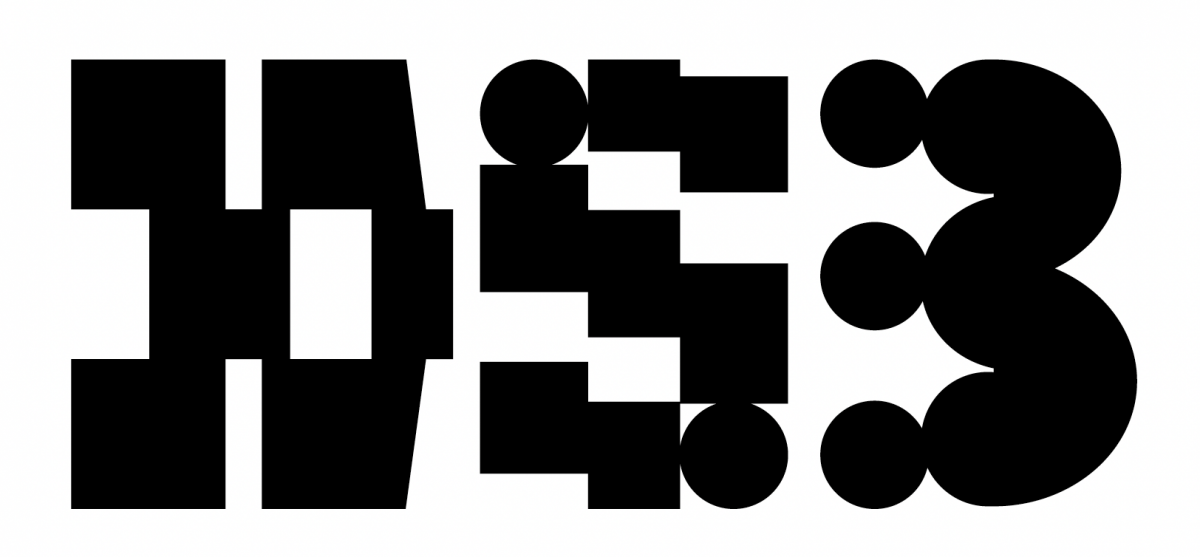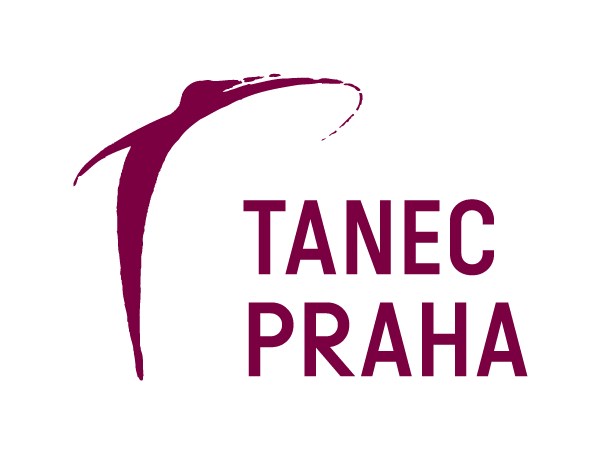 Silvia Gribaudi's name is already inextricably linked with the TANEC PRAHA festival. With humor and exaggeration, she asks the question Where does ballet end? in the new world premiere, in collaboration with the Italian dance company MM Contemporary Dance Company. GRAND JETÉ, like a grandiose jump in classical ballet, often belongs to the finale. However, the performance of the same name does not end with it, but rather conceives it as a source for a new beginning. Are you ready to make a grand jeté?
Please note that the performance includes a strobe light and smoke machine.
The performance on 8 June will be followed by a discussion with the creators.
---
Silvia Gribaudi (IT)
A choreographer and a performer from Turin, Italy. In her work, dance combines with irony, she perceives dance, theater and music always with an emphasis on the body and the relationship with the viewer. Her international career was launched by the solo A corpo libero (2009), for which she received numerous awards and invitations. At the TANEC PRAHA 2021 festival, she received a standing ovation for her humorously conceived work GRACES, and the following year she premiered the duet INSECTUM in Prague in collaboration with Terezá Ondrová. GRAND JETÉ is a co-production of European dance festivals within the Big Pulse Dance Alliance network, and TANEC PRAHA presents its world premiere.
MM Contemporary Dance Company
The ensemble was founded by Michel Merola in 1999 in Reggio Emilia, its repertoire is characterized by great variety thanks to the collaboration with various Italian and international choreographers such as Maguy Marin, Mats Ek, Mauro Bigonzetti, Thomas Noone etc. The ensemble received awards in Italy in 2010 and 2017 and presents its works extensively at home and around the world.