For children 5+
Concept, choreography:
Yana Reutova (UA)
Performers:
Žaneta Musilová/Nika Horiacha​, Olena Korotkova, Anastasiia Pavlovska, Valeriia Tsvirkunova (UA)
Scenic material:
Štěpán Rubáš & Lucie Podroužková (CZ)
Light design:
Dominik Šimurda (CZ)
Music:
Ukrajinské národní písně a koledy, Tomáš Kerle (CZ)
Production:
Tanec Praha / PONEC - divadlo pro tanec
Creative rezidency :
KC Vozovna, Krenovka
Thanks to:
Art Centru Krenovka, SUDOP Real a Yvoně Kreuzmannové s celým týmem Tance Praha, KC Vozovně a absolventům AVU Štěpánovi a Lucii
Premiere:
20. 1. 2023 PONEC
Duration:
40 min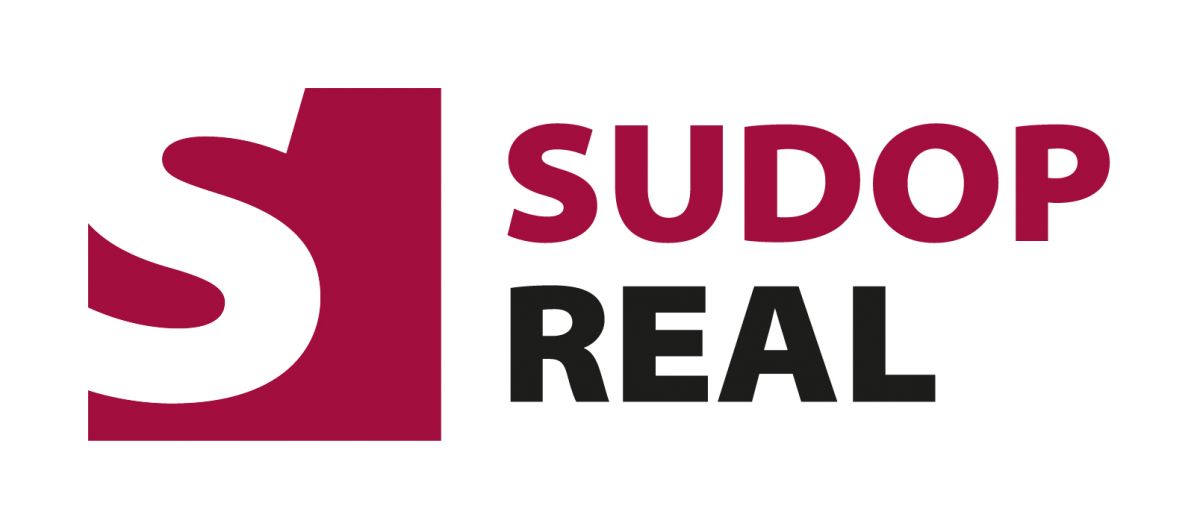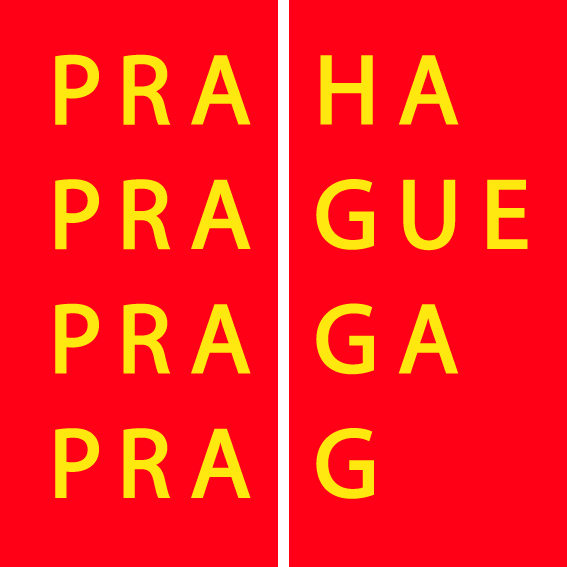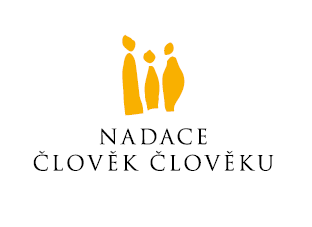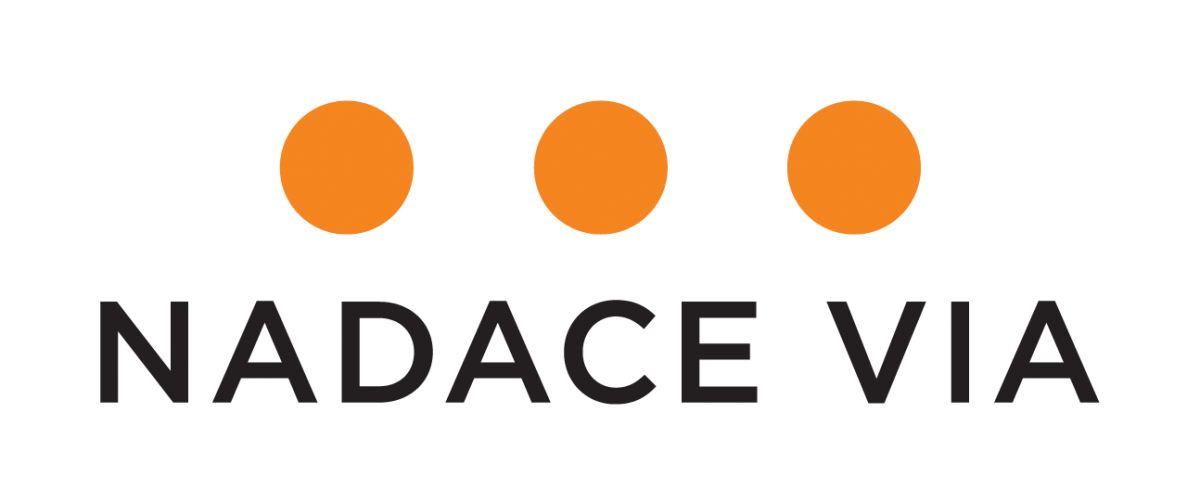 The project was implemented with the financial participation of the EU through the National Recovery Plan and the Ministry of Culture of the Czech Republic.​
Immerse yourself in an enchanting world of miracles, fairy tales, and dreams come true through this interactive dance performance. It's an experience that will make even adults feel like children.
Winter days bring loads of joy and fun, uniting families through various games and amusements. The festive season is rich in traditions such as decorating Christmas trees, singing carols, creating nativity scenes, and baking cookies. 
Enhancing the performance are Ukrainian symbols, with the poinsettia symbolising joy, love, and happiness during Christmas. Another significant symbol is the "motanka", a cloth doll believed to hold powerful energy and provide protection. For women, it served as a talisman for a happy fate, good health or marriage. An art workshop centred around the "motanka" followed the January premiere.
For the repeat performance on December 17, a Christmas surprise awaits the audience. Children can participate in a creative workshop at the neighbouring Krenovka Studio, while adults can witness the work in progress of the Paradoxical Bodies duet by Yana Reutová and Nika Horiacha. Young and old alike are warmly invited to the Unijazz Reading Room at 17:30 for a moderated discussion about Christmas customs in Ukraine, accompanied by a tasting of Ukrainian holiday specialties
The event is a part of the project "The Farm KRENOVKA in the Prague City Part Žižkov - New Centre for Contemporary Art and Community", supported by a grant from Iceland, Liechtenstein, and Norway from 2014-2021 EEA Funds.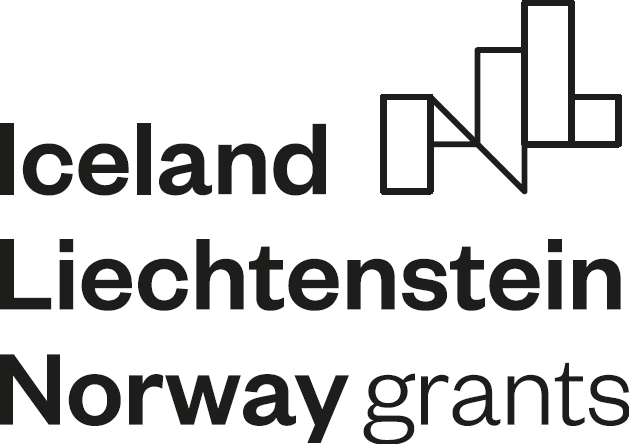 ---
In cooperation with other theatres and professional artists, we offer a free leisure program to shelters and community centres that provide facilities for war refugees from Ukraine.
Do you live or work in such a facility or centre or know someone who does? Let us know. We will be happy to bring some of the interactive performances with the accompanying movement workshop to you with a group of Ukrainian dancers.
For more information contact Inga: 
zotova-mikshina@tanecpraha.eu, +420 773 943 314
The goal of the Dance in Shelters project is primarily to connect the Ukrainian and local communities and support Ukrainian performing artists.
As part of the project, it was possible to support a choreographer from Ukraine, Yana Reutova, and four other Ukrainian dancers, coming from different corners of the occupied country, who found a refuge in Prague. As a result of their collaboration, two interactive performances for children were created. Together with them, we also offer a dance workshop with live music led by choreographer Yana Reutova.