For children 5+
Concept, choreography:
Yana Reutova (UA)
Performers:
Diana Khrushch, Olena Korotkova, Anastasiia Pavlovska, Valeria Tsvirkunova (UA)
Scenic material:
Štěpán Rubáš & Lucie Podroužková (CZ)
Light design:
Dominik Šimurda (CZ)
Music:
Ukrajinské národní písně a koledy, Tomáš Kerle (CZ)
Production:
Tanec Praha / PONEC - divadlo pro tanec
Creative rezidency :
KC Vozovna, Krenovka
Thanks to:
Art Centru Krenovka, SUDOP Real a Yvoně Kreuzmannové s celým týmem Tance Praha, KC Vozovně a absolventům AVU Štěpánovi a Lucii
Premiere:
20. 1. 2023 PONEC
Duration:
45 min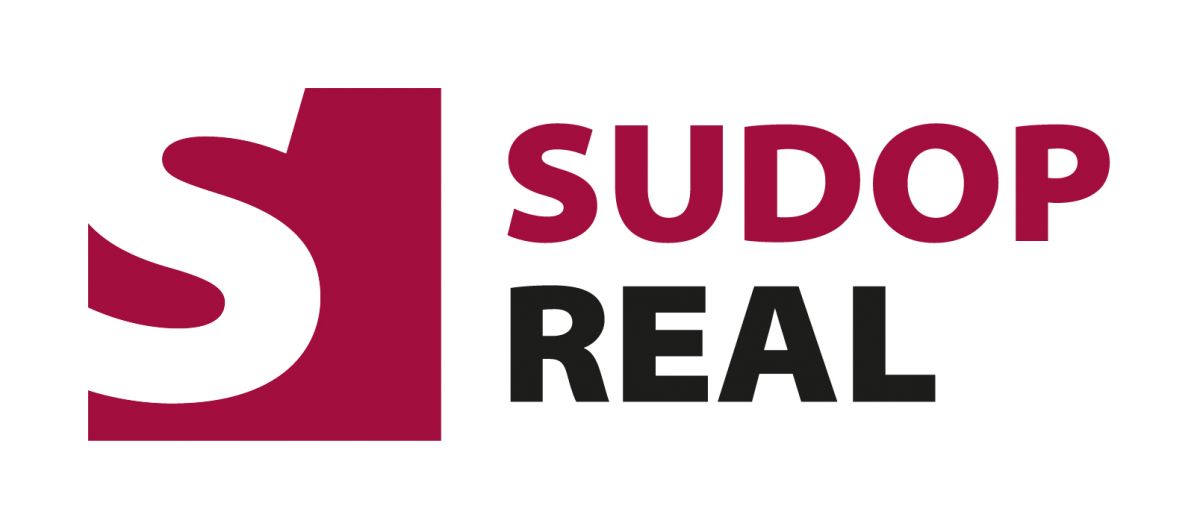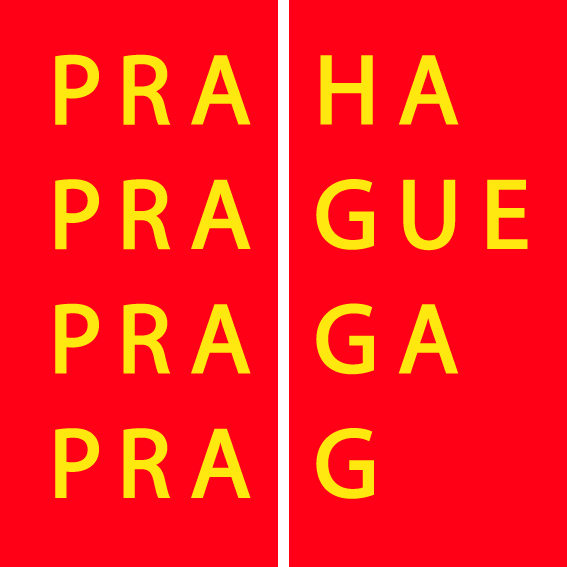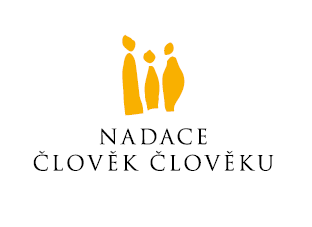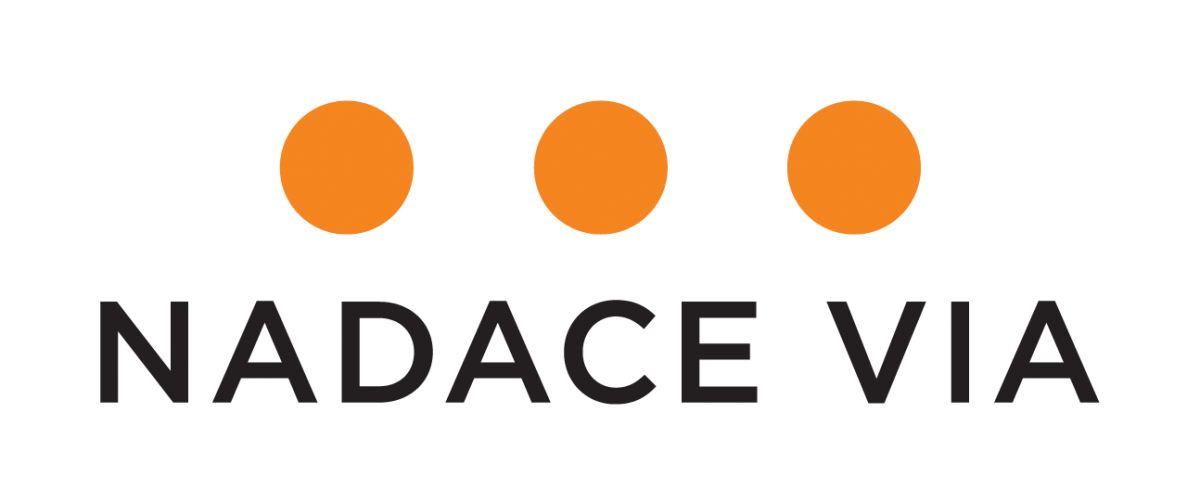 An interactive dance performance for children inspired by Ukrainian Orthodox Christmas and traditional games. At the end of the show, children will be able to make their own "motanka" doll, which is traditionally made in Ukraine.
Yana about her performance: "Christmas is a time of miracles, belief in fairy tales, fulfilled wishes and fun. Every child looks forward to their miracle. Winter days bring us a lot of joy and fun, they bring the whole family together, where even adults can feel like children. Winter time brings us many interesting customs and games. In Ukraine, the main symbol of Christmas is the poinsettia, which brings happiness, joy and love to every household."
Motanka - a doll was also made from old clothes. Women made it for luck, good health or marriage. Therefore, it is believed that the doll has powerful energy and protective abilities.
Together with children, we will create a simple version of the motanka, which the children will then be able to decorate at home.
In cooperation with other theatres and professional artists, we offer a free leisure program to shelters and community centres that provide facilities for war refugees from Ukraine.
Do you live or work in such a facility or centre or know someone who does? Let us know. We will be happy to bring some of the interactive performances with the accompanying movement workshop to you with a group of Ukrainian dancers.
For more information contact Inga: 
zotova-mikshina@tanecpraha.eu, +420 773 943 314
The goal of the Dance in Shelters project is primarily to connect the Ukrainian and local communities and support Ukrainian performing artists.
As part of the project, it was possible to support a choreographer from Ukraine, Yana Reutová, and four other Ukrainian dancers, coming from different corners of the occupied country, who found a refuge in Prague. As a result of their collaboration, two interactive performances for children were created. Together with them, we also offer a dance workshop with live music led by choreographer Yana Reutová.