Project concept:
Tereza Krčálová, Honza Malík
Dance dramaturgy:
Tereza Krčálová
Choreography and interpretation:
SPOLK – Kateřina Jabůrková/Simona Dejmková, Adam Kmenta, David Králík, Žaneta Musilová, Ester Trčková 
Original music:
Ondřej Galuška
The White Stripes
Costumes:
Terezie Dvořáková
Lights:
Lukáš Benda
Photo:
Kristyna Svobodová
Production assistant:
Simona Dejmková
Project realization and production:
Honza Malík & Pulsar z. s.
Co-producers:
Prague Pride association, TANEC PRAHA/PONEC-the dance venue
Supported by:
Ministry of Culture of the Czech Republic, Studio TEP39, Balada SITE, OSA-copyright protection association
Thanks:
Tom Bílý, Veronika Dočkalová, LGBTQ+ community centre, TE-MA atelier, Maria Vivčar, Maty Slamka, Radka Labendz, Ondřej Moučka, Vojtěch Rohulán, Aneta Dolejší, Finiji Darkangel, Rémi Diligent, Jana Gabrielová, Tomáš Pospíšil, Petr Opavský, Markéta Perroud (TANEC PRAHA), Markéta Bártů, Jitka Hradilková, technicians​ & PR team PONEC - dance venue, Jakub Urban (Studio TEP39), Kristyna Svobodová, Vojtěch Brtnický, Štěpán Zahálka, Ondřej Kačer, Jana Baladová and Michal Nikodem.
Co-funded by the Erasmus+ programme of the European Union.
Premiere:
11.8. 2022, 21:00, Pride Village-Střelecký ostrov, Praha 1
Duration:
40 min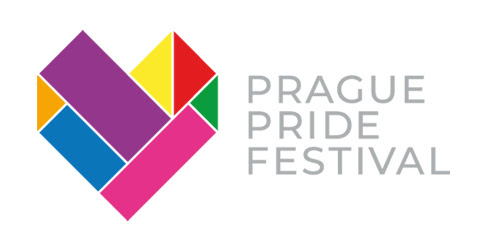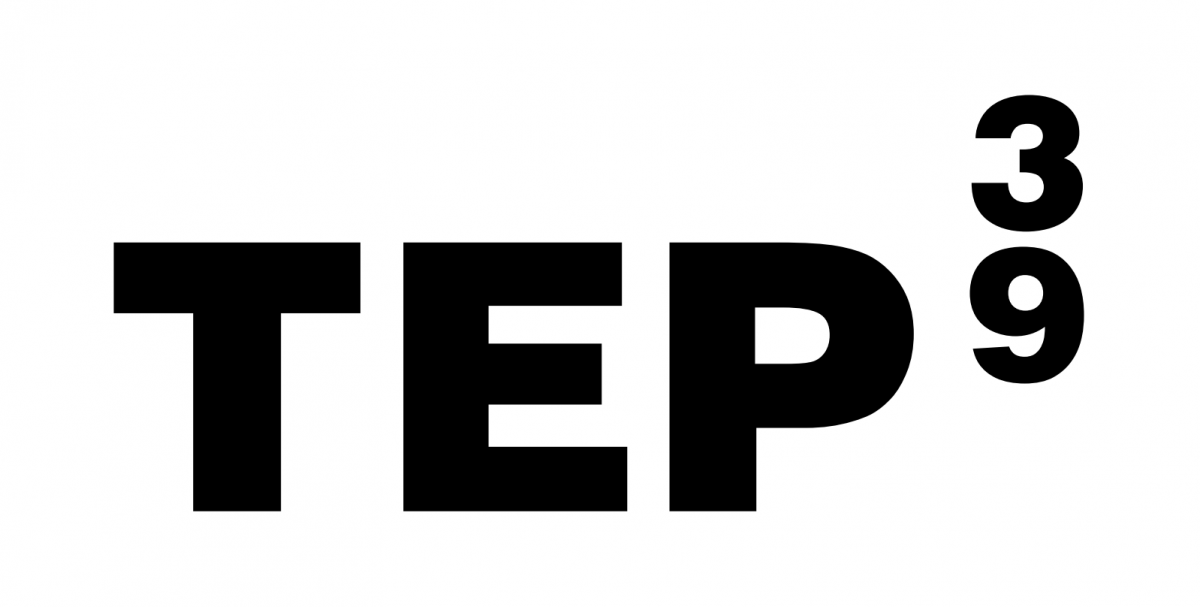 "How do I create my image so that the outer meets the inner? Do I wear a skirt or pants? It seems so simple. What I wear is what's inside me. Some people search for their image more, others less, but basically everyone experiences at least once in their life a moment when they need to find their true identity and express it. To give it shape. Specific. What else is life about but the search for the true self? Why don't patterns, traditions, ideals suddenly work? I want to go out on the street and be myself. Is there a limit to that?"
A dance performance about the search for more than just sexual identity. The issues of LGBTQ+ people are presented through the eyes of those who do not identify as such and who make up the majority of the creative team. Its creation was preceded by in-depth interviews with representatives of (not only) the LGBTQ+ community. The performance is based on newly discovered principles of dance dramaturgy in collaboration between two creative teams - Pulsar and SPOLK. The project was created as part of the international project "Innovation and Art: the path to inclusion of LGBTQ+ people" in the frame of Erasmus+ (2021-2022) in collaboration with Prague Pride.