family friendly, 8+
Creator, performer, choreographe
Cécile Da Costa
Performer, choreografer
Lukáš Karásek
Performer
Thelma Anouk Da Costa
Dramaturgy & sound design
Ondřej Holba
Music
Martin Janíček
Scenography
Dragan Stojčevski
Light design
Jiří Šmirk
Costumes
Dorota Krátká
Video designer
Dominik Žižka
Producer
ProFitArt
Koproducent
Tanec Praha z.ú. / PONEC - dance venue
Partners
Cirqueon, Uhelný mlýn
Supported by
Ministry of Culture of the Czech Republic, Capital City of Prague, State Cultural Fund of the Czech Republic
Premiere
26. 2. 2022 – PONEC - dance venue
Duration
40 min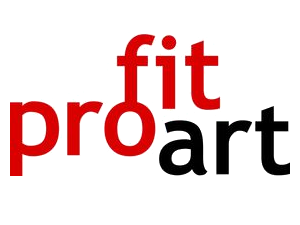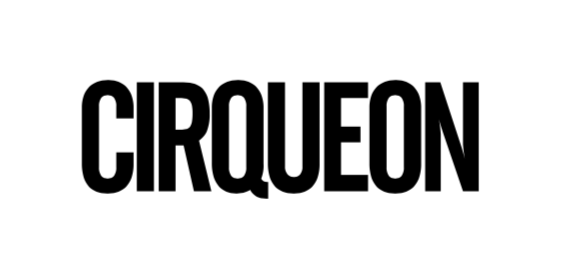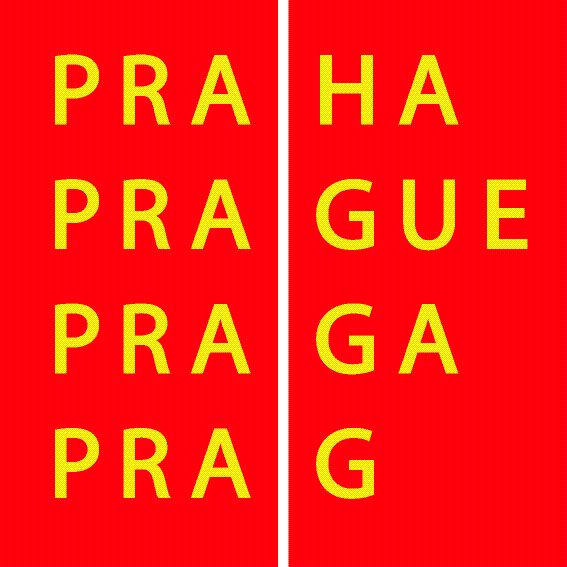 Are we confronted with a possible collapse of our society or of our civilization?
Will the collapse shut down the future ahead? Or open an infinity of others?
Are the eyes of an octopus green?
Am I the mother I want to be?
Can a robot tell a story?
How could I prepare my daughter for the unknown?
Which color do I prefer? Blue or pink? 
So let's start from the beginning, from nothing, from point zero.
Let's give it a try and play again and again and again etc.
In her original piece, together with Lukáš Karásek, French performer and dancer Cécile Da Costa answers her nine-year-old daughter Thelma's questions, which can be both childishly naive and surprisingly serious.
Czech, French and English are used. It's not necessary to speak all three languages to enjoy the performance. Basics of one are enough.
Post-show playground
Adults and parents, we all know the unpleasant situation of an urgent work to do, important emails to be sent while having our children requiring our full attention. When each needs to express their own priorities and feelings, where is the point of balance?
Come and share a playful moment with your children through games and movements. It will take
place in the atmosphere and set up of the performance Zero etc. after it ́s finished. We will give you and your children the possibility to express yourself and discover basic principles of physical theatre.
Length: 20 minutes
Lectors: Cécile Da Costa, Lukáš Karásek and Thelma Anouk Da Costa