family friendly, 8+
Creator, performer, choreographe
Cécile Da Costa
Performer, choreografer
Lukáš Karásek
Performer
Thelma Anouk Da Costa
Dramaturgy & sound design
Ondřej Holba
Music
Martin Janíček
Scenography
Dragan Stojčevski
Light design
Jiří Šmirk
Costumes
Dorota Krátká
Video designer
Dominik Žižka
Producer
ProFitArt
Koproducent
Tanec Praha z.ú. / PONEC - dance venue
Partners
Cirqueon, Uhelný mlýn
Supported by
Ministry of Culture of the Czech Republic, Capital City of Prague, State Cultural Fund of the Czech Republic
Premiere
26. 2. 2022 – PONEC - dance venue
Duration
40 min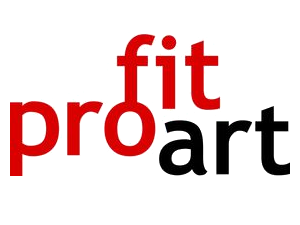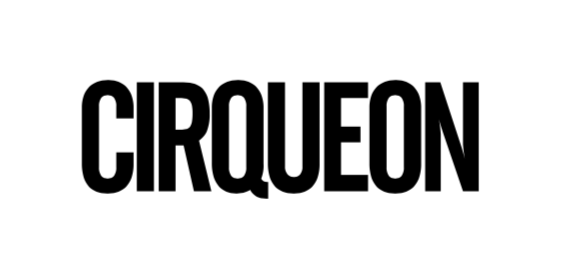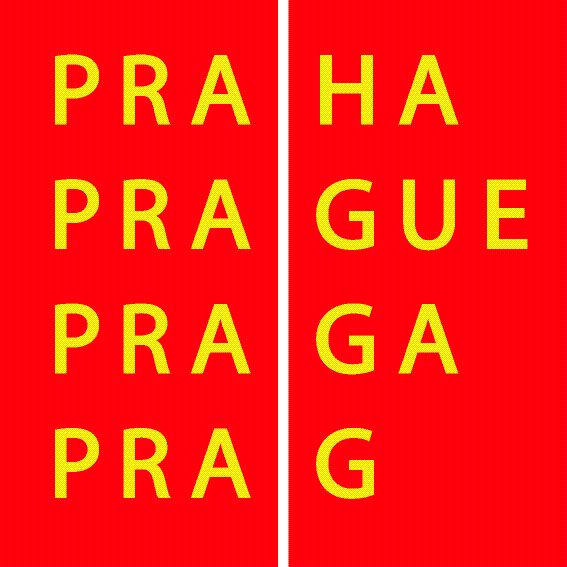 What if while looking in the eyes of disasters, we could still tell each other beautiful stories?
Zero etc. is a performance-dialogue of a choreographer and performer Cécile Da Costa, her eight-year-old daughter Thelma and performer Lukáš Karásek.
"Mummy, will fish still be in the oceans when I grow up?"
The future is difficult to imagine. Models and paradigms are failing. So let's start from the beginning, from point zero, from nothing.
There is a possibility of space, lines, geometry, dimensions…
There is a possibility of a meeting between three people……
Time has been created, the story can start: Once upon a time…
An original piece by Cécile da Costa created in a moment when she was forced to stop and reflect. At that point, questions about possible futures and perspectives started to emerge.
Looking into the future, we are confronted with a possible collapse of our society, or even of the whole civilization?
Will the collapse shut down the future ahead, or will it open an infinity of others?
There is no answer, just more and more questions.
"We must rather let go and switch from a mode to observe, to analyse, to command and to control, to experiment, to act, to feel, to adjust."
David J. Snowden and Mary E. Boone, A Leader's Framework for Decision Making.
Czech, French and English are used. It's not necessary to speak all three languages to enjoy the performance. Basics of one are enough.