Voluntary admission fee.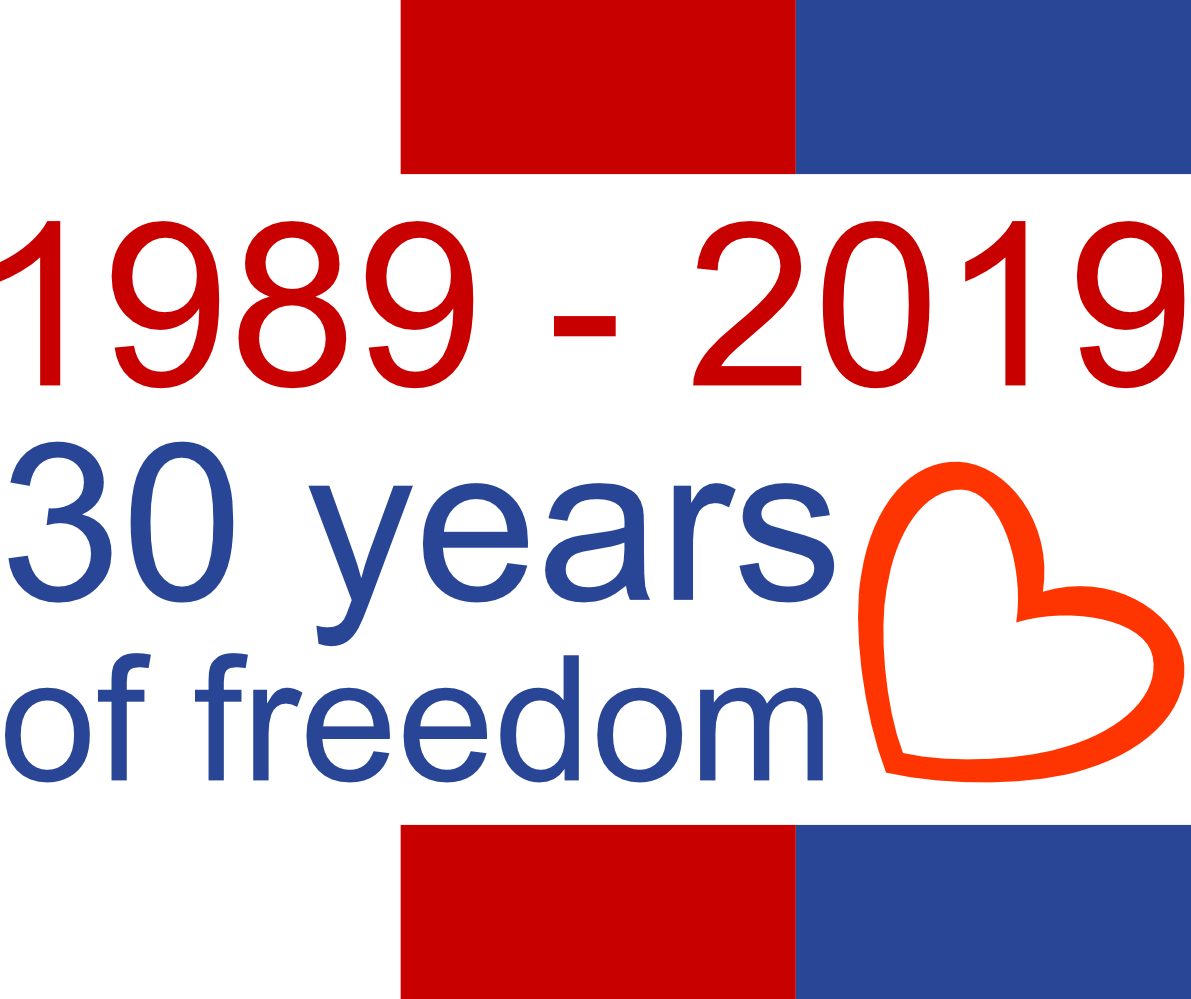 Theatre Night will add to a weekend of celebrations of freedom and democracy. This year, after all, we are taking the 30th step towards freedom. Do we know its price? Take part in a moderated discussion at PONEC. We will soon announce the names of our guests!
And before you come to the discussion, don't forget the demonstration LETNÁ for Democracy from 14:00. We look forward to seeing you on the Letná plain and in our theatre!
Capacity for the second part of the evenings beginning at 20:00 is limited. If you are interested, please book in advance here. 
Voluntary admission fee.
Program
18:00
• Moderated discussion as part of THEATRE NIGHT and European Audience Day on the topic of "Do we know the price of freedom?!"
20:00
• Book launch: One Hundred Student Evolutions – The Student Generation of 1989 from a Time-Lapse Perspective (2017-2019), re-edition of One Hundred Student Evolutions (biographical narratives)
• Premiere of documentary film from the Institute for Contemporary History of the Czech Academy of Sciences in cooperation with Czech Television
• Teaser of Generation X (choreography: Michal Záhora)
•  Afterparty
The evening is hosted by Daniela Voráčková.