Festival's co-production
TANEC PRAHA JUNIOR / for schools / age 5-12
Author
Barbora Látalová & Tereza Říčanová
Producer
Ostružina z.s.
Production
Lucia Račková
Supported by
Magistrát Hl. m. Prahy, Ministerstvo kultury ČR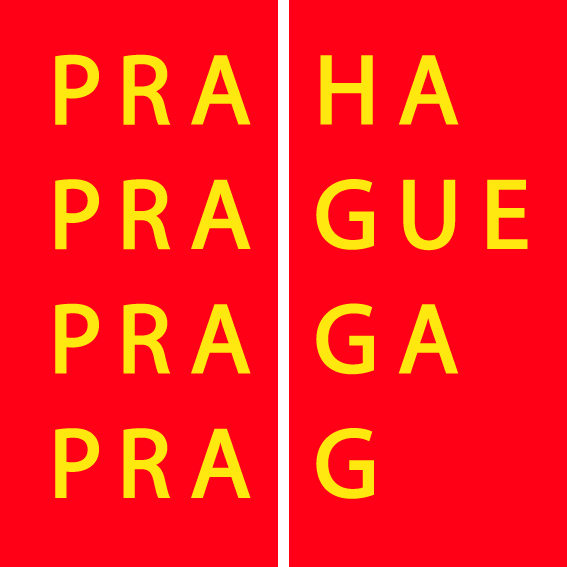 Workshop is led in Czech
Duration
60 min.
A unique opportunity to take a look into the creative workshop of dancer, Barbora Látalová, the author of the popular children's performance, Animal Carnival, in cooperation with illustrator and performer, Tereza Říčanová, who has a cow, named Málina. How do you dance like a cow? What does a cow look like? What can no longer be drawn but can be expressed through dance? How do you muck out manure and throw hay? The result of the cooperation between Barbora Látalová and Tereza Říčanová is the creation of a new children's show. The open studio lets children influence the creation process.