CHOREOGRAPHY & PERFORMERS:
Tereza Ondrová, Silvia Gribaudi
LIGHT DESIGN:
Katarína Morávek Ďuricová
PRODUCED BY:
Temporary Collective / Daniela Řeháková, Associazione Culturale ZEBRA
CO-PRODUCTION:
Tanec Praha z.ú. / TANEC PRAHA-festival, Operaestate Festival Veneto, CSC di Bassano del Grappa
THE PROJECT IS CREATED WITH THE SUPPORT OF:
Ministerstvo kultury ČR, Hlavní město Praha, Tanec Praha z.ú. / PONEC - divadlo pro tanec, Studio ALTA, REZI.DANCE – Komařice
INSPIRED BY:
"IN-SECTUM PROJECT" by Sara Michieletto & Elisabetta Zavoli
DURATION:
60 min
PREMIERE:
7.+ 8. 6.  2022, TANEC PRAHA festival (CZ)
AGE:
4+
English and other foreign languages are spoken in the performance.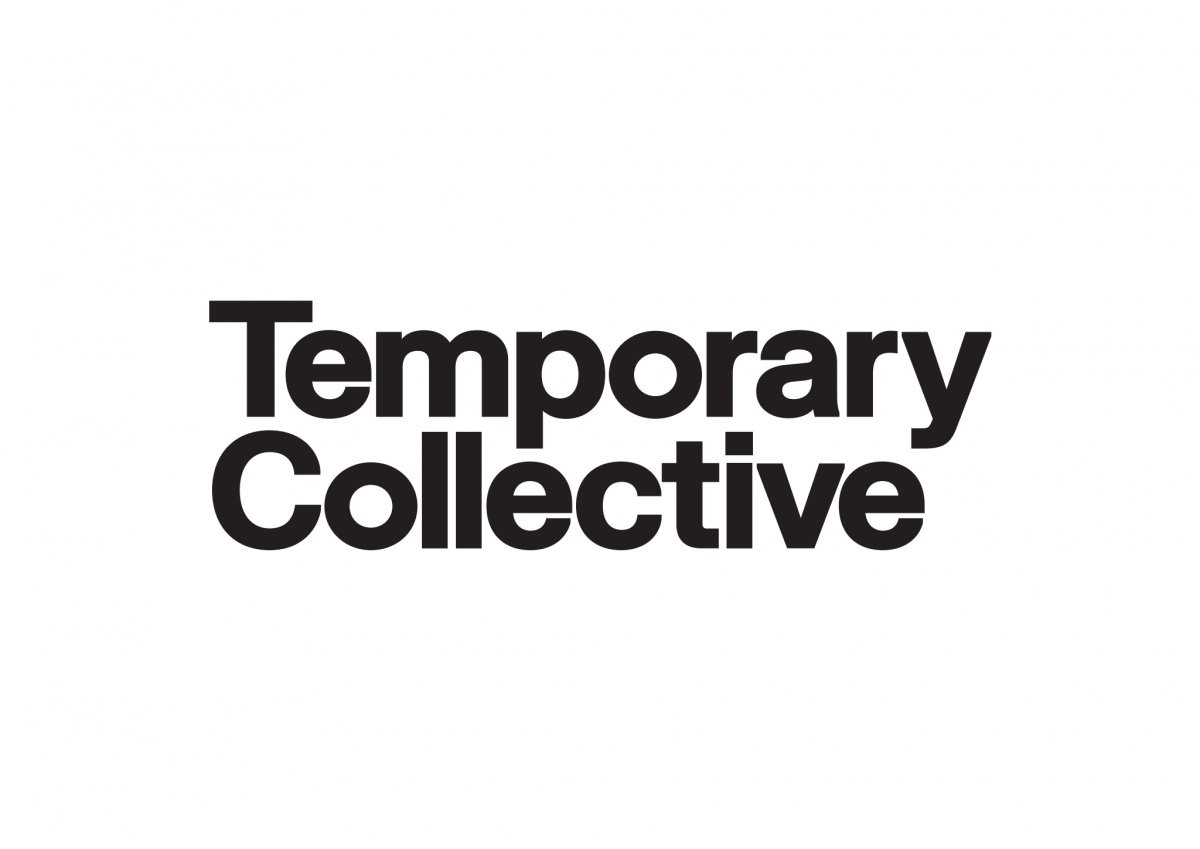 During the pandemic and creative meetings conducted remotely, choreographers Tereza Ondrová and Silvia Gribaudi asked various questions: What would life look like if we saw it from an insect's perspective? Can another living creature inspire us so much that we change our own lives? How can we alter the anthropocentric view of the world? They were looking for answers through the use of their bodies. Similar questions were already explored by Sara Michieletto and Elisabetta Zavoli, whose concept forms the basis of the project INSECTUM in...
The performance was selected by the Dramaturgical Council for the program of the Czech Dance Platform 2023.
The availability of the artists does not allow this production to be presented during the three-day program of the platform, but we recommend to prolong your stay in Prague.