Premiere
CONCEPT:
Tereza Lenerová, Jiří Havlíček
CHOREOGRAFPHY AND DIRECTION:
Tereza Lenerová
CREATED AND PERFORMED BY:
Andrea Miltnerová, Jitka Čechová
DRAMATURGY:
Maja Hriešik
LIGHT DESIGN:
Jan Hugo Hejzlar
MUSIC:
Floex
COSTUMES:
Radka Vyplašilová
PRODUCTION:
Tactic
EXECUTIVE PRODUCERS:
Alena Cardová, Romana Packová
GRAPHIC:
Matěj Sumec
PHOTOGRAPHY:
Adéla Vosičková
THANKS:
Yvona Kreuzmannová, Marketa Perroud, Ema Šlechtová, Kristýna Šimsová, Valerie Hrubešová, Ivana Lenerová and Sláva Lener, Filip Polanský
premiere:
27.11.2023, PONEC - dance venue
duration:
45 min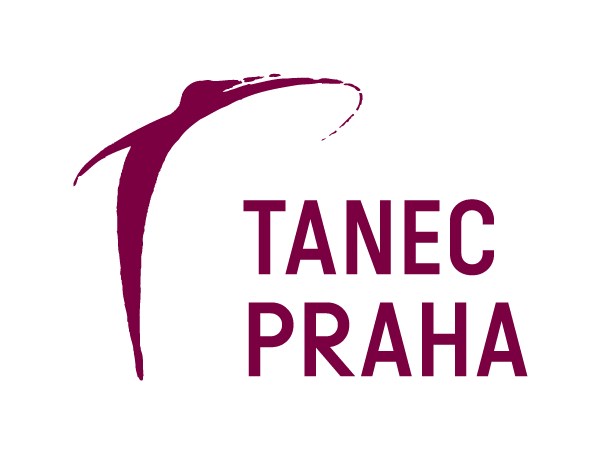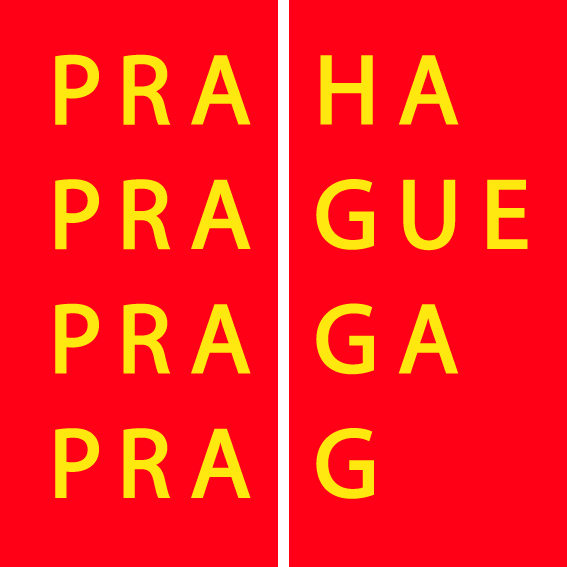 The project was implemented with the financial participation of the EU through the National Recovery Plan and the Ministry of Culture of the Czech Republic.​
The skin is the embodiment of a thin line that separates the inner from the outer world. A sensory organ with which we perceive the surrounding world, a rare material. The surface of the body can also reflect what's inside. Our skin is hypersensitive, as is society as a whole – exposed and scared. What does it say about us and what is its value? It can no longer protect us in the world we have created, so we prefer to go through it "with gloves on".
Since time immemorial we have been killing animals to wear their skins on our own. To warm us, protect us, beautify us. We take upon ourselves the responsibility for prioritizing the utility of the surface over the preservation of life within. Over time, the leathermaking craft is dying out. Not because we don't want to continue wearing flexible and tough leather, but because people have been replaced by machines. We don't want to have anything to do with death anymore.
In Glove Concern, human and animal are in an embrace. Which of them is an endangered species and what is actually dying out here? Put yourself in the skin of someone or something else for a moment.
Czech and English are spoken in the performance, a translation can be found in the printed program.