Tereza Krejčová & Václav Chalupský
NATURAMELA
Created by
Tereza Krejčová and Václav Chalupský
Choreography, costumes, dance
Tereza Krejčová
Music
Václav Chalupský
Light design
Ondřej Růžička
Jitka Čechová
CHIAROSCURO HÉDONISTICO
Choreography, scenography, dance
Jitka Čechová
Music
Thought Gang-David Lynch-Angelo Badalamenti, David Michal
Music mix
Václav Chalupský
Light design
Ondřej Růžička
Costume
Iva Burkertová
Nikola Němcová
DISCOURSE OF TRANSIENCE
Concept, director
Nikola Němcová
Choreography and interpretation
Nikola Němcová, Tereza Svobodová, Anežka Stráníková
Light design and scenography
Ondřej Růžička, Nikola Němcová
Music
Steve Roach, Sarah Hopkins (Atmosphere for Dreaming, album Sound of the earth), Byron Metcalf (Fire Passage, album A Warning from the Elders)
Costumes
Iva Sodomková
Co-production
Pulsar z.s., Terra Madoda z.s. & divadlo 29 (Pardubice), Johan z.s. & Moving Station (Pilsen), TANEC Praha z.ú. & PONEC-divadlo pro tanec (Prague)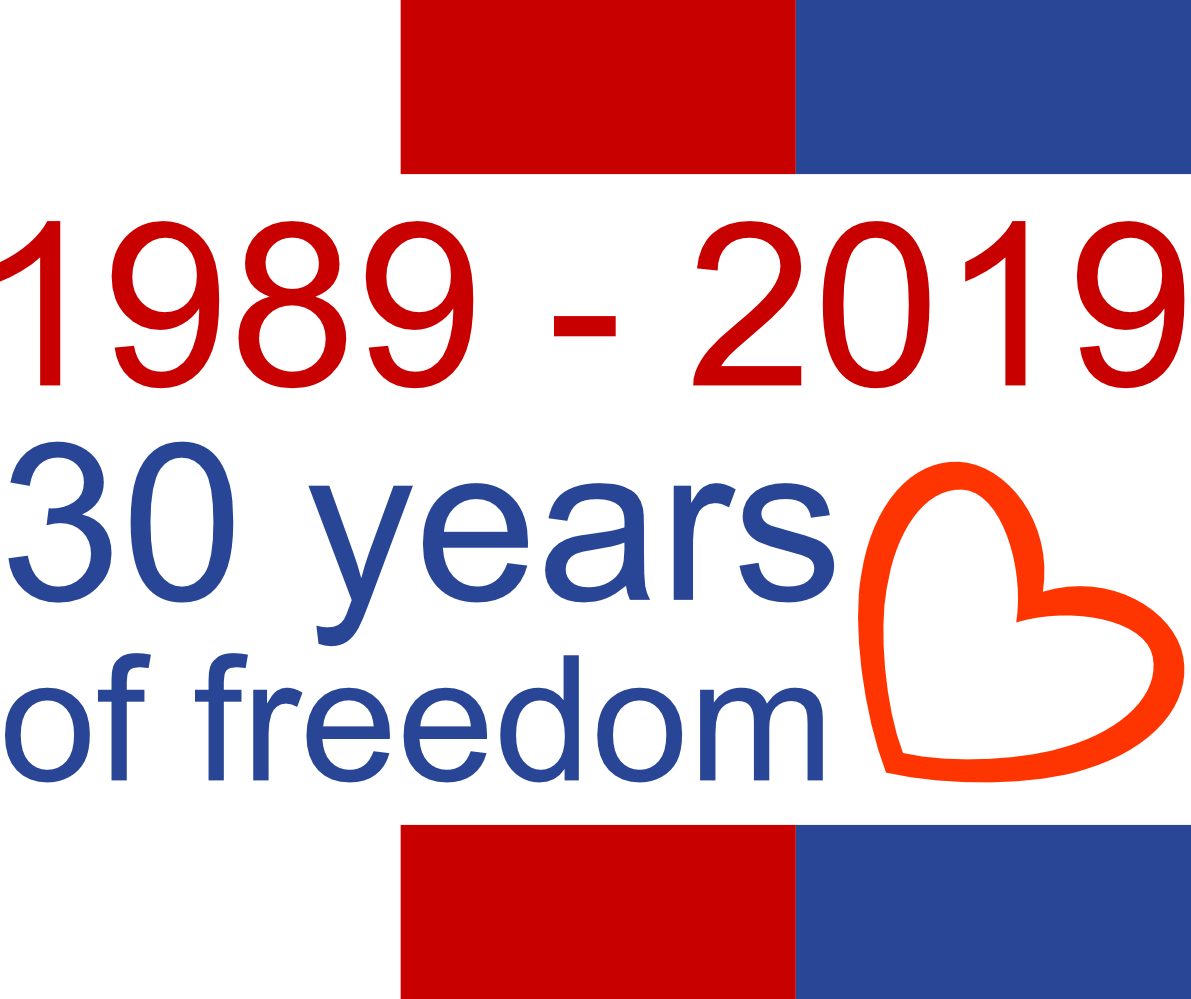 30 Years of Dance conference and performance by guests Pulsar
A social gathering of artists and the public connected with the premiere of a triptych of works by the incoming creative generation (Jitka Čechová, Nikola Němcová, Tereza Krejčová) and a lecture by Nina Vangeli. A look back at 30 years of dance and reflection on today in a discussion with Marta Ljubková and guests Lucie Kašiarová, Yvona Kreuzmannová and Michal Záhora.
What is shaping artists' self-expression today? To what extent are artists forced to follow current trends? What developments can we expect in dance?
The discussion will start at 6 PM and performances at 8 PM. 
Tereza Krejčová: NATURAMELA – I return to the tree trunk to breathe
"... and so, before noon, I found myself in a world where I can do everything. At the crossroads I run from one path to another. I can sing and remain paralyzed and silent. I ask for advice and infinity will flood me from all sides. I can't ignore it, so I close my eyes, take a breath, and follow the path that will take me where it should. Then, by the tree trunk itself, I breathe out, open my eyes, and gaze at the landscape. And then it seems to me that I am closer to understanding."
Jitka Čechová: CHIAROSCURO HÉDONISTICO
That is, light and darkness …     
Young, beautiful, perfect… and for themselves. They rise to the stars and even higher. They don't see, hear, their only companion is a reflection in the mirror. "I am the king of the sun, I am the queen of the universe," they say in their heads. But what happens if they fall from their constructed heights? When they land on the ground from which they are created? "Dust thou art, and unto dust shalt thou return." Only then will the dark corners of their twisted soul open. The impact will hurt, but it is the only way to become a full-fledged person. A human being with all his imperfections.
The choreography is a variation of the Narcissus story, a reflection on how influenced we are by the need for perfection. 
Nikola Němcová: A DISCOURSE ON TRANSIENCE
Time, temporality and mortality as constitutive of the determination of humanity.
Our existence, conscious life, not only takes place in time, but is itself the timing and in a sense the creator of time. So, time itself is not just the outer coordinate of life, a mere number, but is the substance of our life that we put on from birth to death.