For children 6+
Concept and choreography:
Marta Trpišovská
Created and performed by:
Jaroslav Ondruš, Antonie Vodenková, Michael Vodenka
Light design:
Michael Vodenka
Music:
J.S.Bach, An-na
Sound design:
An-na
Costumes:
Mariana Novotná
Projection concept:
Zdeněk Durdil
Programming:
Andrej Boleslavský
Photography:
Štěpán Látal
Thank you:
To Zuzana Demlová for an amazing and inspiring book, Jana Látalová for her "eye and comments", Dan Dojč for "secure stitches", Ondřej Bareš for his "fine motor skills", Julie Vodenková for guiding us through the whole process and the entire PONEC Theatre and Tanec Praha team for their terrific help in putting the work together.
Premiere:
16.4. 2023, PONEC
Duration:
50 min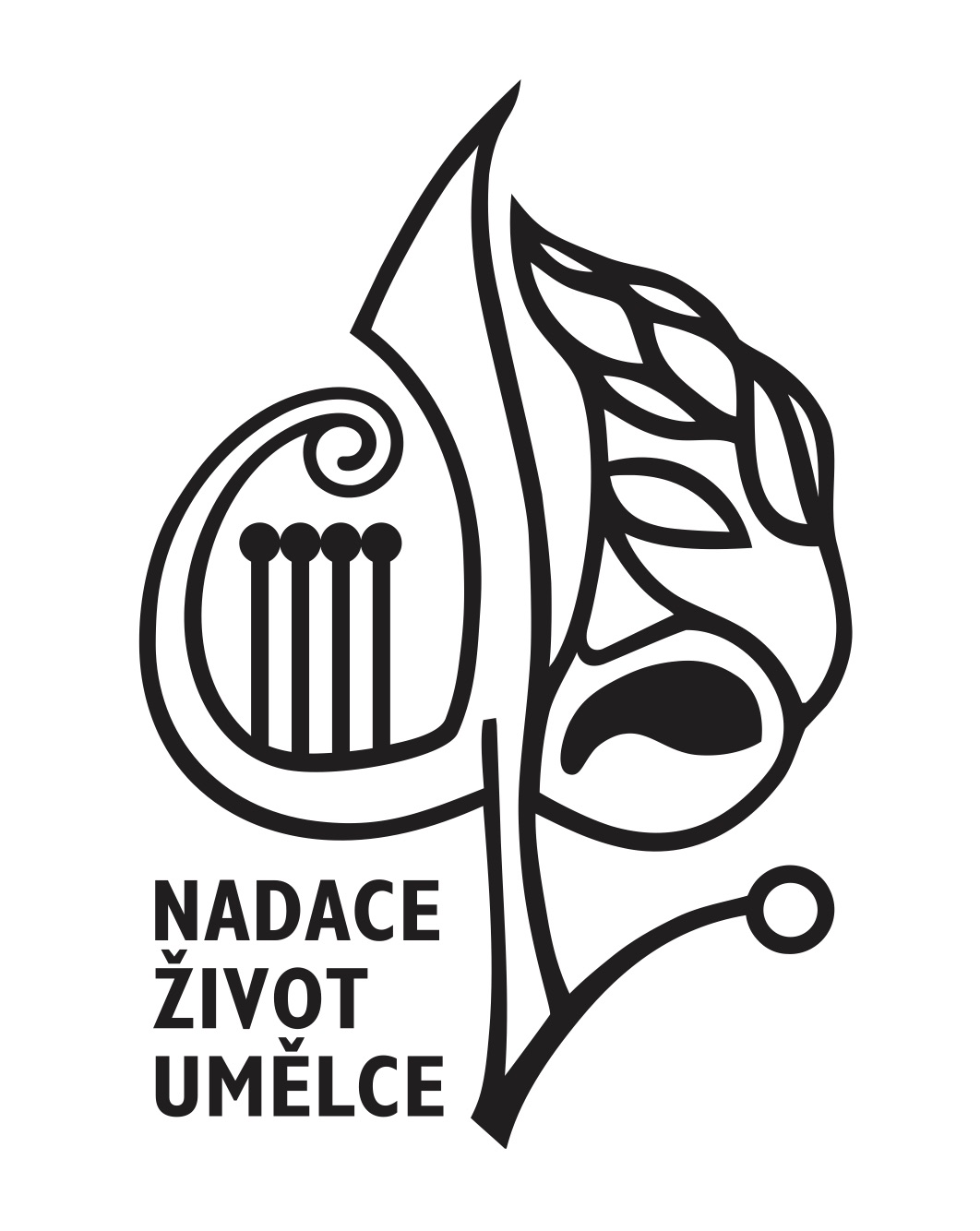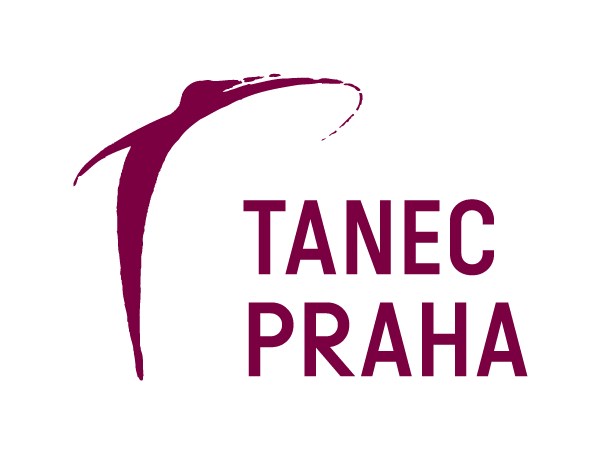 The project was implemented with the financial participation of the EU through the National Recovery Plan and the Ministry of Culture of the Czech Republic.​
"They are three and they check what's already been checked".
How is point of view affected by inner feelings and movement in space? A dance-visual performance inspired by Zuzana Demlová's book "Tales of Wheels and Infinity" takes you on an excursion into the world of optics and relativity. Through demonstrations on a primitive wheel, it offers a simple understanding of physics and optics linked to the inner worlds of each actor. Thanks to the synthesis of visual and dance arts, it will enable the meeting of child and adult viewers in the form of an intense experience. All you have to do is switch on your imagination.