derniere
CONCEPT & CHOREOGRAPHY:
Andrea Miltnerová
DANCE CREATED AND PERFORMED BY:
Andrea Miltnerová and Jana Látalová
HARPSICHORD AND MUSIC DRAMATURGY:
Monika Knoblochová
MUSIC:
Jean-Baptiste Lully/Jean-Henri d'Anglebert, Martin Smolka, Roberto Sierra, Joseph-Nicolas-Pancrace Royer, Kryštof Mařatka, Johann Sebastian Bach, György Ligeti
LIGHT AND SOUND DESIGN:
Jan Komárek
MASKS:
Jan Komárek
SPECIAL THANKS TO:
Markéta Jandová
PRODUCED BY:
AM&C
COPRODUCED BY:
Tanec Praha z.ú. / PONEC – divadlo pro tanec
SUPPORTED BY:
Ministry of Culture of the Czech Republic, State Cultural Fund of the Czech Republic, Prague 1 City District, PONEC – dance venue, REZI.Dance, Plum Yard, Tep39, prostor39, Divadlo 29, Život umělce foundation
DURATION:
50 min
PREMIERE:
24. 1. 2022 - PONEC - the dance venue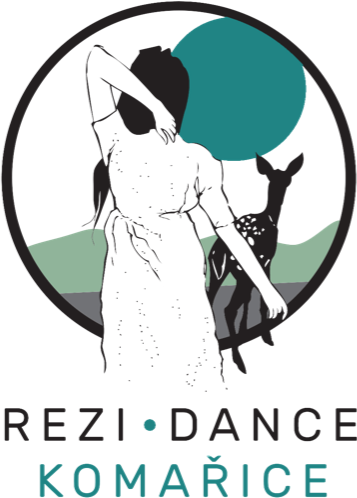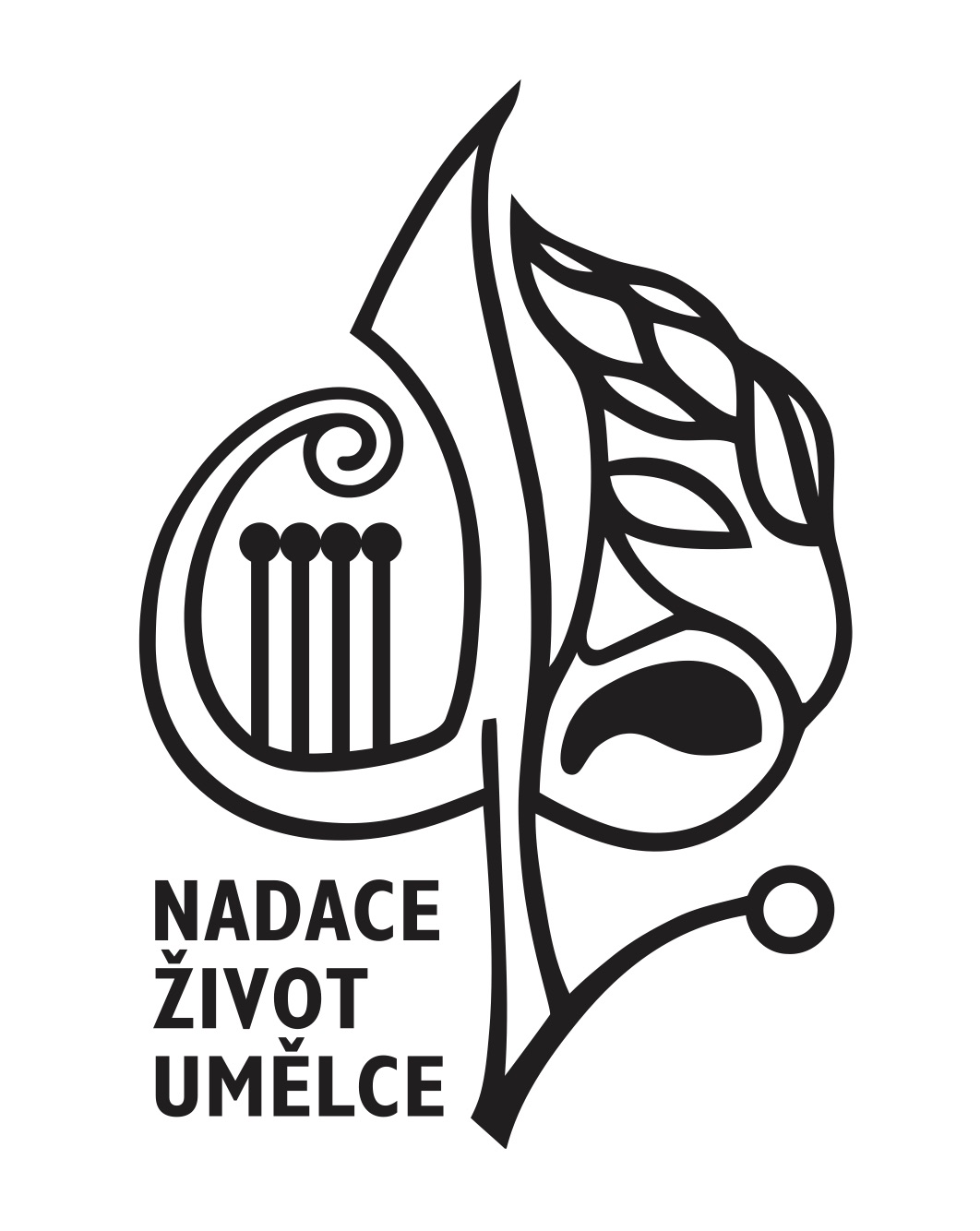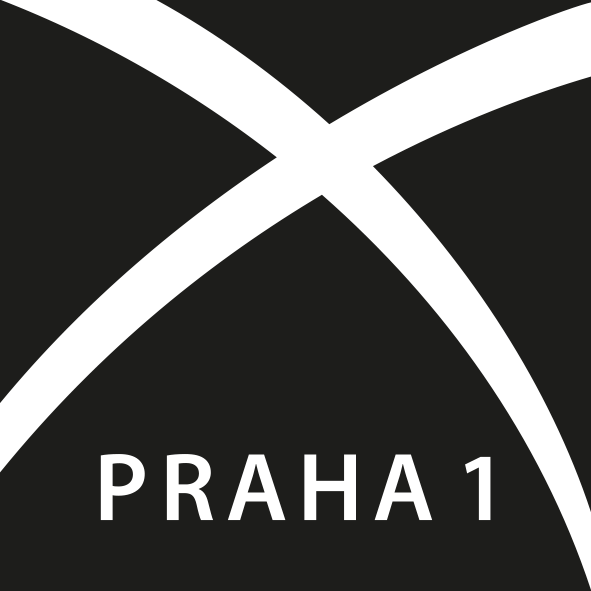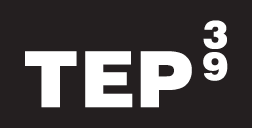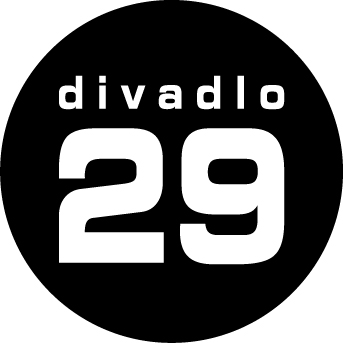 Spaceship Harpsichord voyages through the stratosphere. Cosmic ballerinas, mutated into antennaed robots, communicate through hieroglyphic dance. The fingers of the virtuoso musician time travel from baroque to contemporary across the keyboard. Shattering galactic lights sustain this bizarre universe in a minimalistic non theatricality. Music opens a portal to infinity. A celestial concert for the eyes.
Setlist:
Jean-Baptiste Lully / Jean-Henri d'Anglebert: Passacaille d'Armide
Martin Smolka: Haiku (2008)
Roberto Sierra: Con Salsa (1987)
Joseph-Nicholas-Pancrace Royer: Allemande (Pièces de clavecin)
Kryštof Mařatka: Melopa (2008)
Johann Sebastian Bach: Contrapunctus XV (Die Kunst der Fuge)
Györg Ligeti: Continuum (1968)