CONCEPT, CHOREOGRAPHY:
Yana Reutova (UA/CZ)
DANCERS:
Žaneta Musilová (CZ) / Diana Khrushch, Nika Horiacha, Olena Korotkova, Anastasiia, Pavlovska, Yana Reutova, Valeriia Tsvirkunova (UA/CZ)
MUSIC:
Jana Kubánková, Tomáš Kerle (CZ)
COSTUMES:
Mariana Novotná
PRODUCER:
Tanec Praha z.ú.
SUPPORTED BY:
Czech Ministry of Culture, City of Prague
THANKS TO:
Art Center Krenovka, SUDOP Real and Yvona Kreuzmannová and the whole Tanec Praha team, Human to Human Foundation, VIA Foundation, Gallery of Benedikt Rejt
PREMIERE:
27. dubna 2023, Gallery of Benedikt Rejt, Louny
DURATION:
20 min
AGE:
7+
Co-production of TANEC PRAHA festival and the Gallery of Benedikt Rejt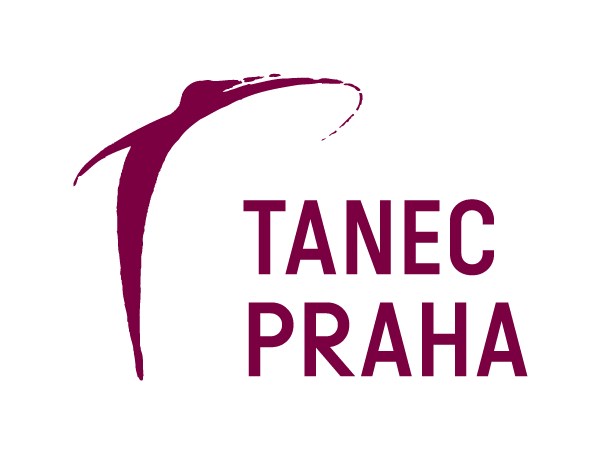 The project was implemented with the financial participation of the EU through the National Recovery Plan and the Ministry of Culture of the Czech Republic.​
She always thought primarily about what she looked like on the outside. How she should look and act according to social conventions, to the point where she forgot to think about what she is like inside.
Women are often viewed solely in terms of their bodies. They are perceived as a symbol of beauty, but their symbolism is much deeper. It lies in their strength, both mental and physical, which is shaped throughout their lives by the roles they assume.
The sought-after attribute is "femininity". But what does the word mean? Perhaps a set of qualities such as courage, intellect, assertiveness, but also love for others, kindness, gentleness, all concealed in one person. Two faces, a marriage of inner strength and beauty in one body.
How to explain what it means to BE a woman? In the end, we find that essence cannot be explained without walking the path from childhood to maturity. Just as one cannot discover the essence of a fragrance without letting it bloom.
"Perfume is a symphony, it has a beginning, middle and end." (Francis Kurkdjian)
It is no coincidence that the colours of the costumes are based on selected components of the perfume: rose, lichen, gold, blood, royal blue and moss.
---
Yana Reutova worked as a dancer, choreographer and teacher in the Odesa region. In 2014 she founded Dance Theatre Plastilin in Chornomorsk and created several performances receiving some awards. She organized the "Dance Platform Most" festival and worked a lot with children (Creative Kids project) and her students. After that she started the "Speaking with the Body'' festival, which took place only once. 
In March 2022, she took her daughter and several students and fled from the war to Prague, where she now works. She danced in projects by Anna Källblad, Nicole Beutler, POCKETART and herself leads workshops for children and develops her own creative work with various artists. She made interactive performances "On the Road" and "Childhood Time" as part of the project for Ukrainian refugee children. Now she works on the triptych "Together Alone" with dancers from Ukraine, Czech Republic and Burkina Faso.