CREATIVE TEAM:
Lenka Jabůrková, Barbora Látalová, Anna Línová, Anna Romanovská and Marika Smreková
LIGHT DESIGN:
Katarina Morávek Ďuricová
PRODUCTION:
Lucia Račková
FOTO VIDEO:
Vojtěch Brtnický, Michael Romanovský
PRODUCER:
OSTRUŽINA Z.S.
CO-PRODUCER:
Tanec Praha z.ú. / PONEC - dance venue
SUPPORTED BY:
Ministry of Culture of the Czech Republic, Prague City Hall, State Cultural Fund of the Czech Republic
SPECIAL THANKS TO:
Children and adults who visited our Sensory Studio for the Little Ones, Daniela Hazuková, Tereza Večerková and PONEC - dance venue
DURATION:
45 min
PREMIERE:
December 18, 2022, PONEC
AGE:
children between 1-3 years old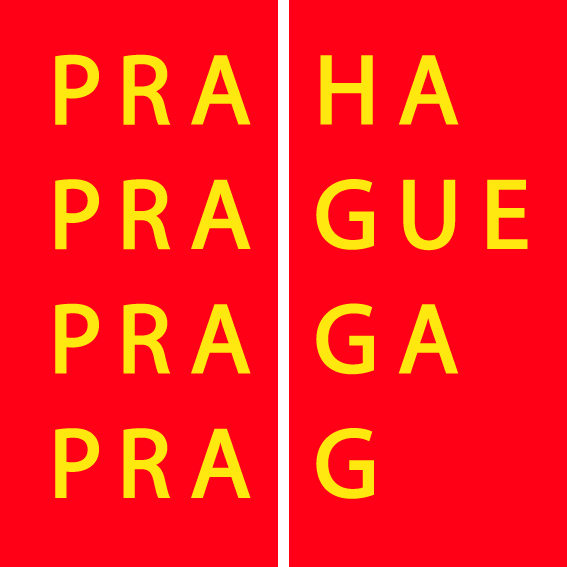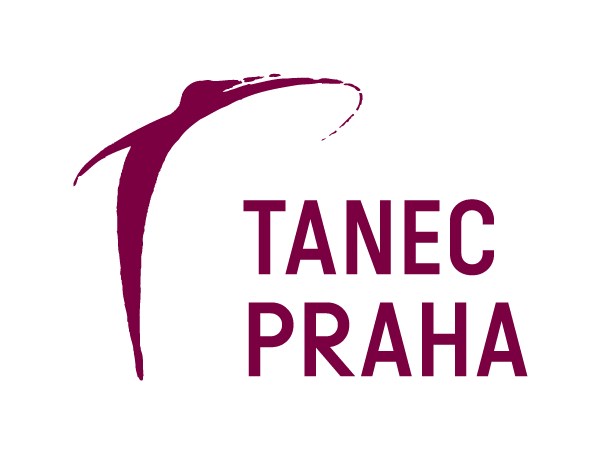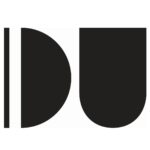 What captures your attention here and now, and what engages the attention of other children and adults in the audience? Welcome to a shared space where everybody is equal, being both creators and spectators at the same time, children and adults alike. Neényi is not only about the act of creation shared between the audience and the artists. Above all, it conveys a hope to revive the social value of caring for each other across generations. Neényi is about being together, kindness, compassion, social justice, collaboration and rest. It attempts to reconnect the world of families with the world of childfree people, the world of the little ones with the world of adults and ideally, the world of women with the world of men. Mutual understanding and awareness require our full presence.
The performance will be guided by: dancer and choreographer Barbora Látalová, dancer and teacher Anna Línová, dramaturge and director Marika Smreková, set designer Lenka Jabůrková, musician and teacher Anna Romanovská, performer and musician Pasi Mäkelä. 
A sensory performance for toddlers, parents, grandparents and non-parents. The performance is suitable for children 1-3 years old.
Neényi performances in June will also be visited by foreign guests of the Prague Quadrennial /TANEC PRAHA festival as spectators or participants. We believe that this will not affect the unique atmosphere of the performance and you will be able to fully enjoy it. Thank you for your understanding.
---
Anna Línová graduated from the eight-year Dance Conservatory, VŠMU and the Infant Developmental Movement Education major at the Body-Mind Centering® school. As a dancer, she worked mainly with Anka Sedlačková and Aňa Hlaváčová and Ioana M. Popovici. As a dance teacher, she worked with children at an Elementary Art School, students of the Duncan Center conservatory, HAMU, JAMU, DAMU, with dance teachers, with parents and babies. Now she is engaged in somatic movement and touch work with adults in the DanceLab studio.
Marika Smreková studied drama directing at JAMU, where she is completing her doctoral studies. She is the founder and curator of the author's theater as part of the UM UM community festival. In his theater work, he looks for various participatory art forms that would support a non-hierarchical dialogue both between artists and spectators, and between the majority and its minorities. She mainly deals with topics related to equal parenting, feminism, inclusion, non-hierarchy and social-ecological transformation.
Barbora Látalová graduated from the Duncan Center conservatory in Prague with internships at Hunter College and NYU in New York. Barbora is a dancer, choreographer and teacher, initiator and co-founder of the art association Ostružina. For a long time, she has been involved in the co-management of the Children's Studio of the PONEC Theater and is dedicated to the Dance in Schools project. Currently, Bára is also involved in the international project Tance Praha - Dance Well - research and movement, which is focused primarily, but not exclusively, on people living with Parkinson's disease.
Lenka Jabůrková studied scenography at the Janáček Academy of Performing Arts in Brno. Her theater work was initially associated with HaDivadlo. In regular collaboration, together with Ivan Buraj, they dealt with realistically conceived projects, often with elements of live cinema. Currently, the themes of co-authorship, motherhood and inclusion are intertwined in her work. Together with Marika Smreková, she discovers inclusive and non-hierarchical principles in theater and public space.
Anna Romanovská studied violin at the Prague Conservatory and studied violin and music education at PedF UK in Prague. She is a permanent member of the Berg Chamber Orchestra and collaborates with Petr Kotík on the Ostrava New Orchestra and New Opera Days Ostrava projects. In 2009, Anna started learning to play the Japanese instrument koto, currently she uses it mainly in free improvisations with Trio Romanovská Tichý Hrubý. Anna teaches violin and music theory at the Jaroslav Ježek Conservatory in Prague and collaborates with the PONEC Theater Children's Studio.