CHOREOGRAPHER:
Olivia Court Mesa 
DANCERS:
Olivia Court Mesa and Yochai Ginton (creative co-dancer) 
SOUND DESIGN:
Roey Hason 
MUSIC:
Wolfgang Amadeus Mozart/ Piano Concerto No.23 in A Major, K.488: II.Adagio. Matthew Herbert/ Titles 
COSTUME DESIGN:
Factory 54
PREMIERE:
November 2019, Curtain Up Festival, Israel
DURATION:
20 min
AGE:
Adults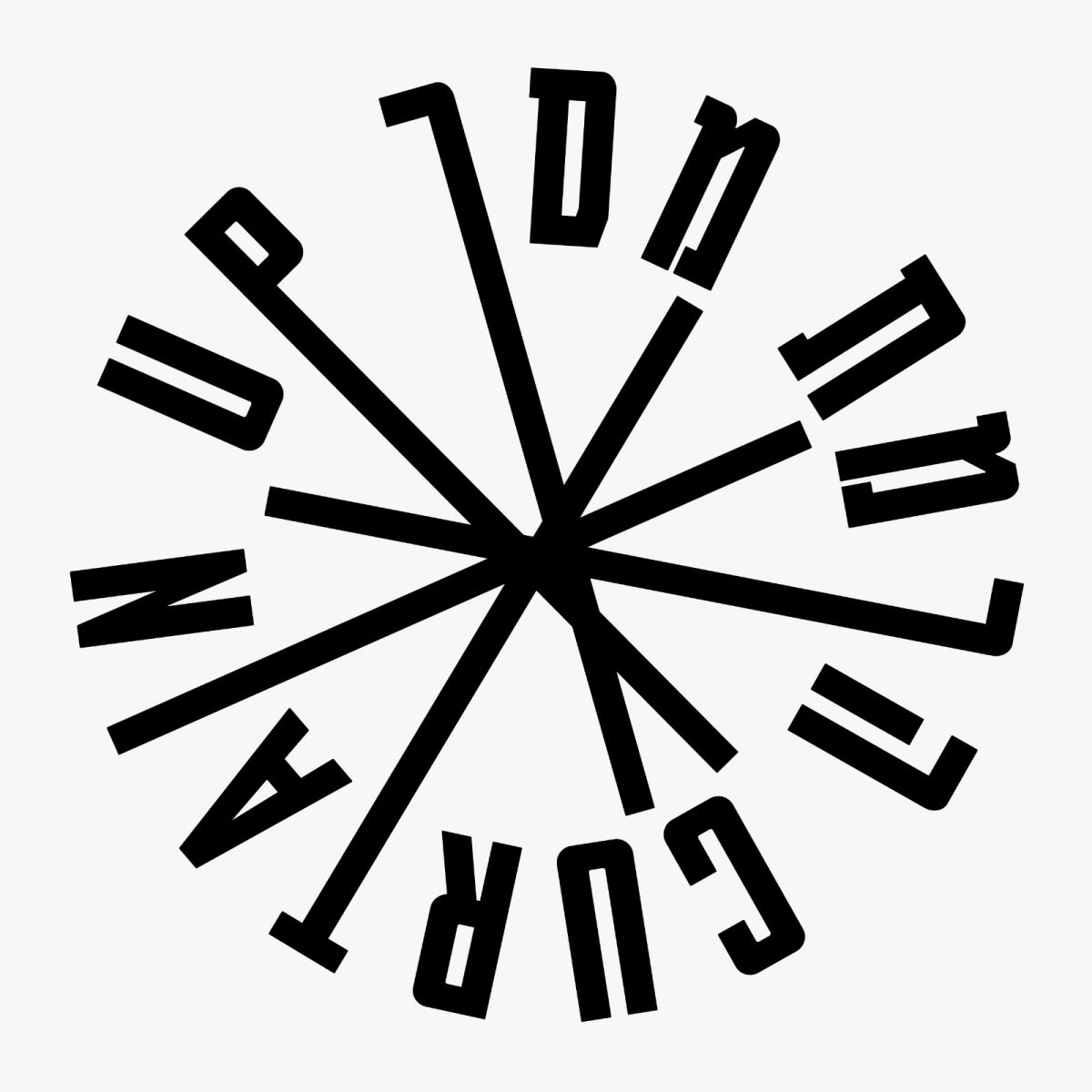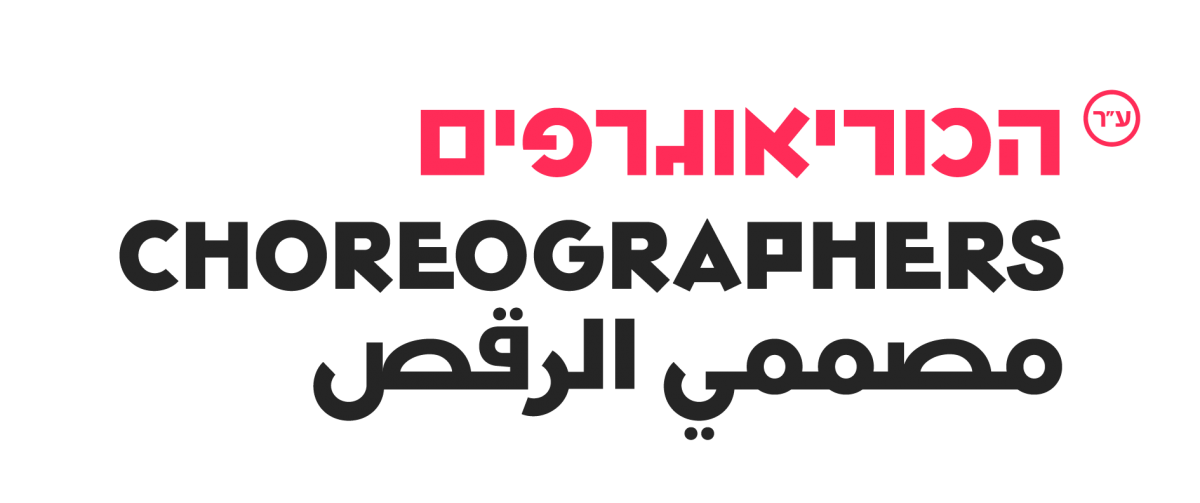 I Carry, You Hold shatters traditional ideas about a duet between a man and a woman. It is a story of equality and emancipation in which hierarchy, victory or defeat do not exist. At first glance, Olivia is smaller and more fragile than her dance and life partner Yochai, but she clearly proves that she is definitely not weaker. In their choreography, both performers embody what a relationship means: communication, trust, support, respect, and independence.
The performance will be followed by an after talk with the creators.
---
Olivia Court Mesa (IL)
Israeli choreographer and performer originally from Chile. She started dancing in the Chilean troupe of Oscar del Bardo's physical theater. In 1998 she moved to Germany and studied contemporary dance and pedagogy at the Hochschule für Musik und Tanz Köln. After completing her studies, she collaborated with ensembles in Mexico and Germany. She has been living in Israel since 2010, where she performed in the works of local artists, such as Yossi Berg and Oded Graf. She received several awards from the Israeli Ministry of Culture. Since 2006, he has been focusing on her own creations. She teaches contact improvisation and partnering and founded the movement laboratory The Common Body with her dance and life partner Yochai Ginton.