Realisation team:
Tereza Krčálová, Honza Malík, Heda Bayer
Choreography, direction:
Michal Záhora
Artistic colaboration:
Tereza Krčálová
Consultation:
P. ThLic. Ing. Petr Vacík SJ
'Music:
Miloš Bok, Václav Chalupský
Sound, mix:
Václav Chalupský
Lighting design:
Lukáš Benda
Costumes:
Markéta Sládečková
Creation and dance:
Helena Arenbergerová, Katarzyna Kamecka, Radim Klásek, Michal Nagy, Nikola Němcová
Project realizaton and production:
Honza Malík & Pulsar z.s.

Co-production:
Tanec Praha z.ú./divadlo Ponec, Meeting Brno z.s., …příští vlna/next wave…,  Taupunkt e.V. Chemnitz /De/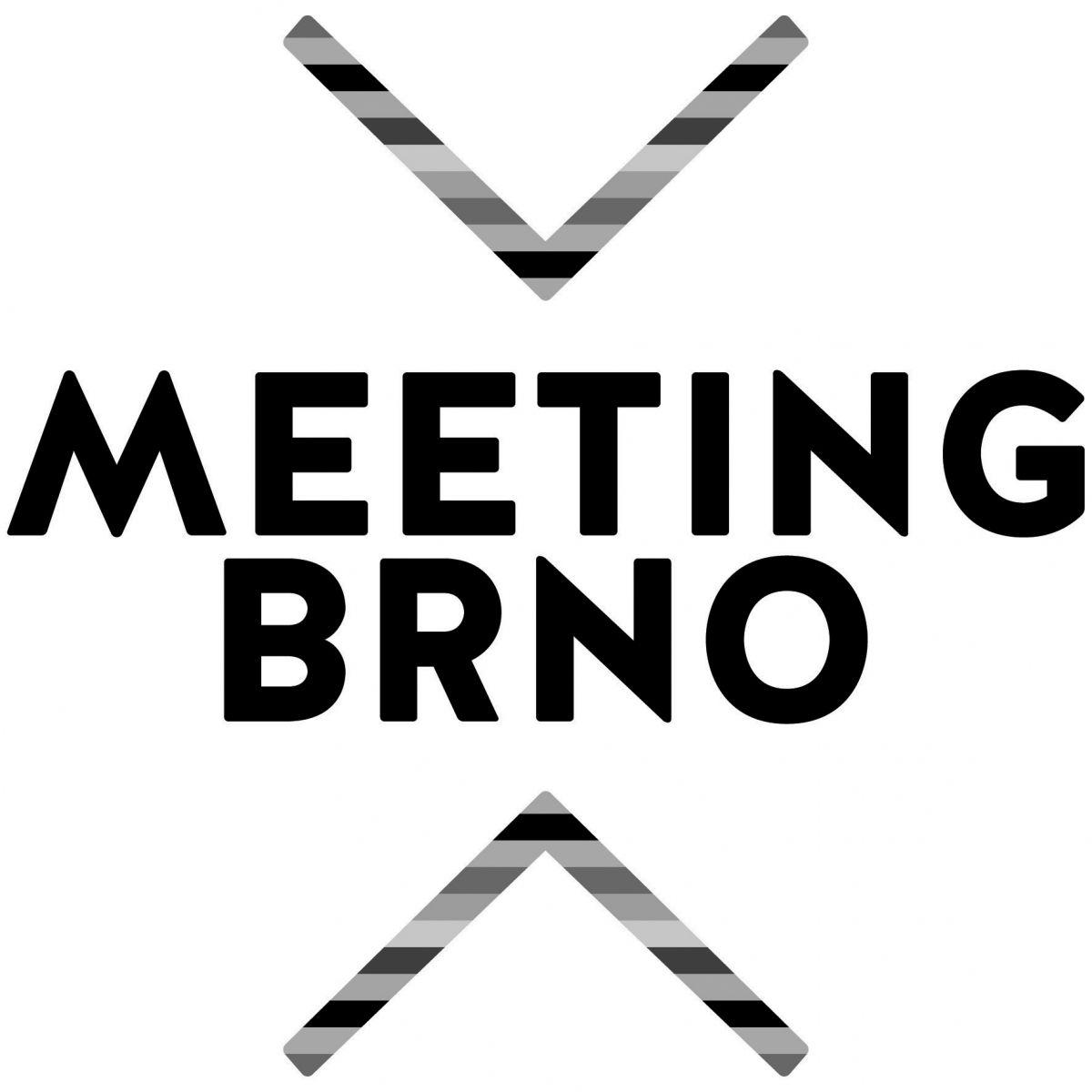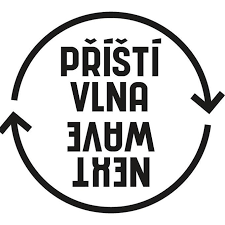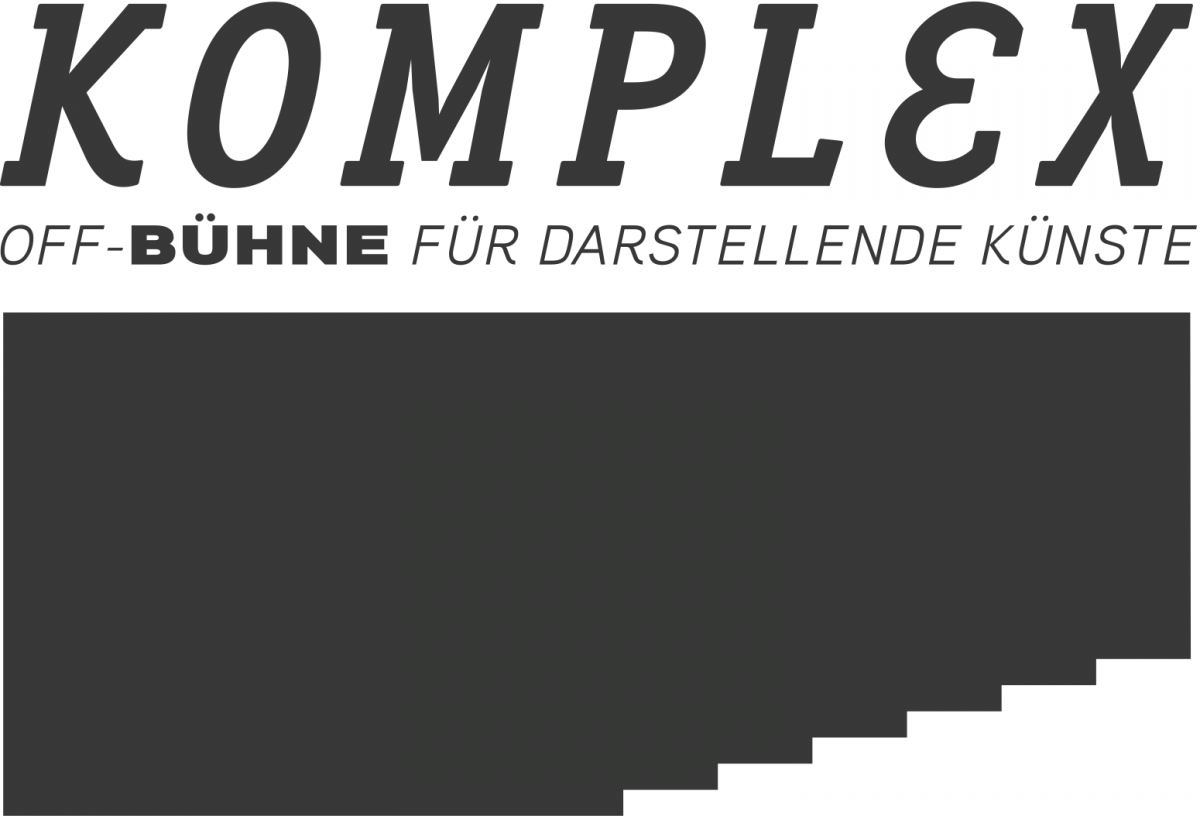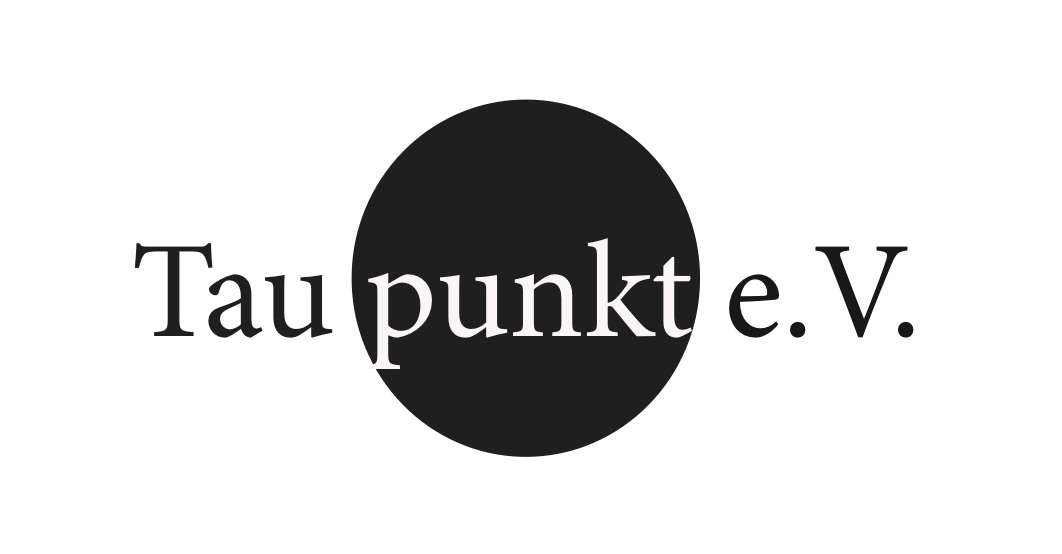 Supported by:
MK ČR, Hl.m.Praha, Česko-německý fond budoucnosti, Buran Teatr, Studio Dance Perfect, BaladaSITE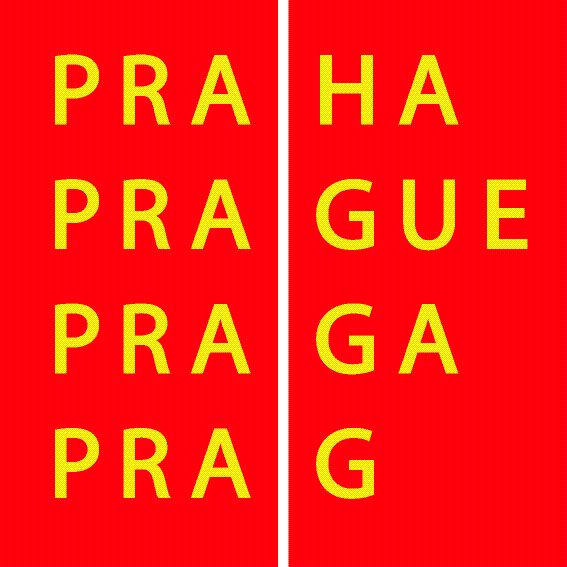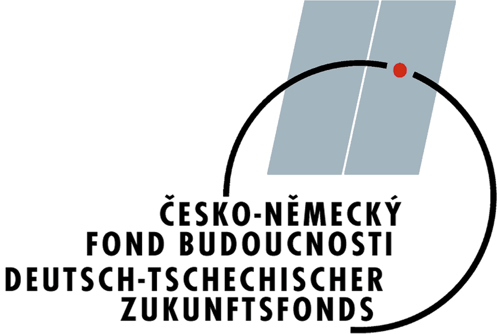 world's premiere (outdoor version):
23. 7. 2020, Moravian Square, Brno, Meeting Brno Festival
Prague premiere:
21. 9. 2020, PONEC – dance venue, Prague, ...next wave… festival
German premiere:
26. 9. 2020, Komplex Teatr, Chemnitz, Germany
Out-of Prague premiere:
18. 10. 2020, HaDivadlo, Brno, ...next wave… festival
Dear Audience, 
All events between October 12 and November 20 have been postponed to an unknown date due to the government measures.  All purchased tickets and Gift vouchers remain valid. Performance is not cancelled and we are currently looking for alternate dates. We will announce the new date of the performance as soon as possible. If you have any questions regarding refunds, please contact us at: michaela.danova@tanecpraha.eu.
Thank you for your understanding! 
*
Premiere of a dance performance based on voices of people around us and on teachings of Pierre Teilhard de Chardin, a Jesuit priest, palaeontologist and geologist 
Are we able to guess Europe's next development? Even though we have all the competencies: freedom and variety of alternatives, it seems we cannot move more than 1 millimetre further. Nothing happens. Nothing at all. But we have everything under control. 
'My vision of Europe was shadowed by the flight of a bird.'