Realisation team:
Tereza Krčálová, Honza Malík, Heda Bayer
Choreography, direction:
Michal Záhora
Artistic colaboration:
Tereza Krčálová
Consultation:
P. ThLic. Ing. Petr Vacík SJ
'Music:
Miloš Bok, Václav Chalupský
Sound, mix:
Václav Chalupský
Lighting design:
Lukáš Benda
Costumes:
Markéta Sládečková
Creation and dance:
Helena Arenbergerová, Katarzyna Kamecka, Radim Klásek, Michal Nagy, Nikola Němcová
Project realizaton and production:
Honza Malík & Pulsar z.s.

Co-production:
Tanec Praha z.ú. / PONEC - divadlo pro tanec, Meeting Brno z.s., …příští vlna/next wave…,  Taupunkt e.V. Chemnitz /De/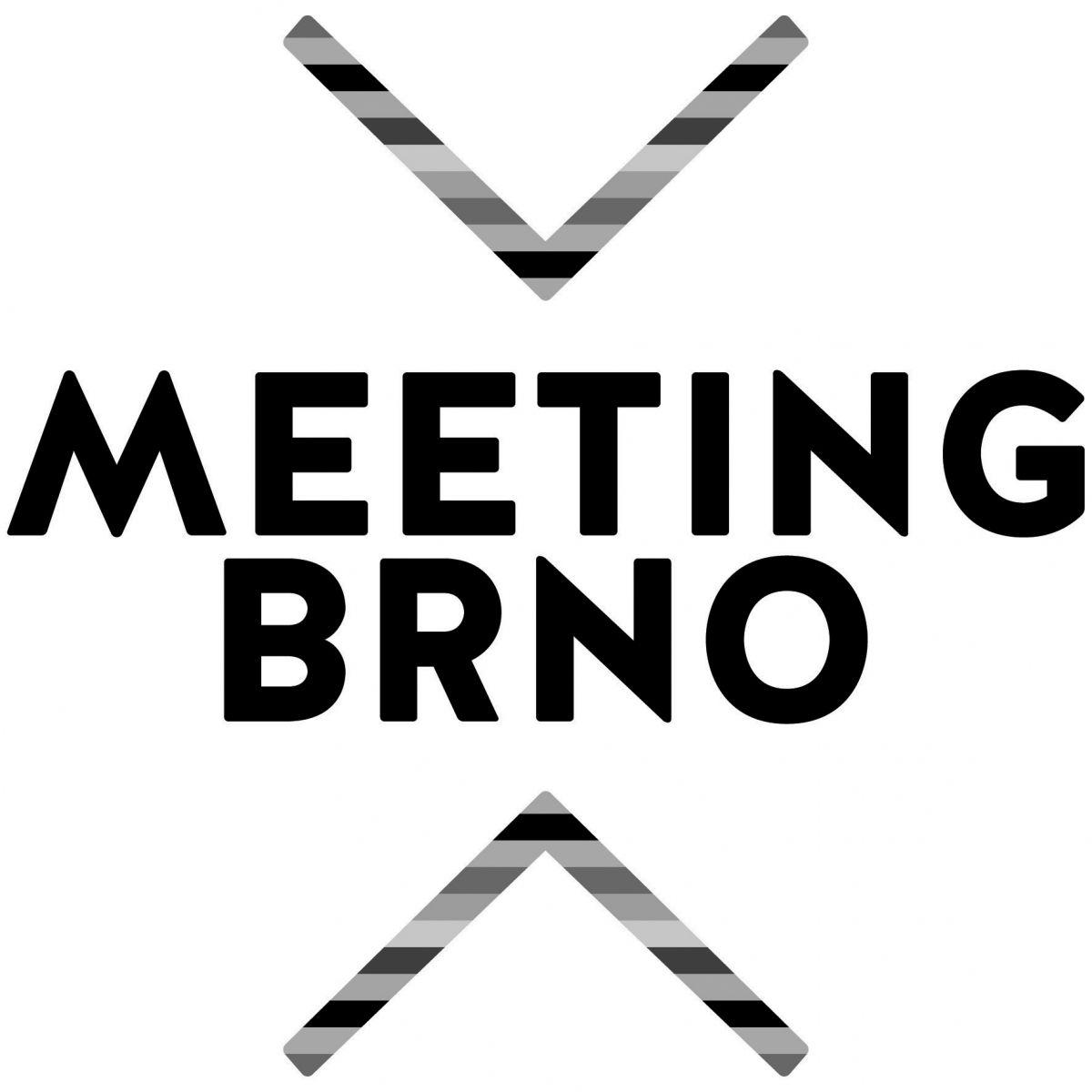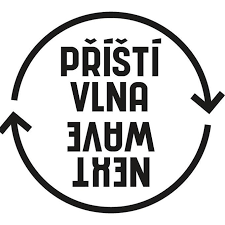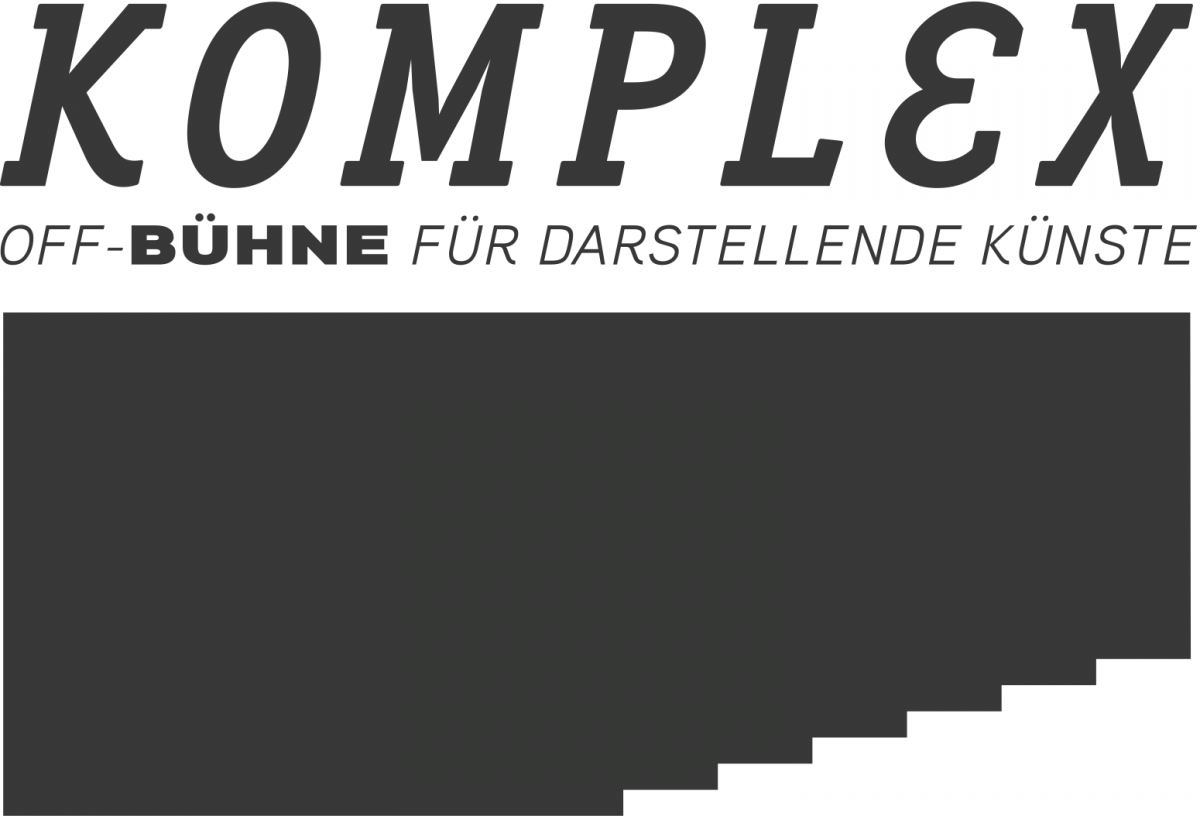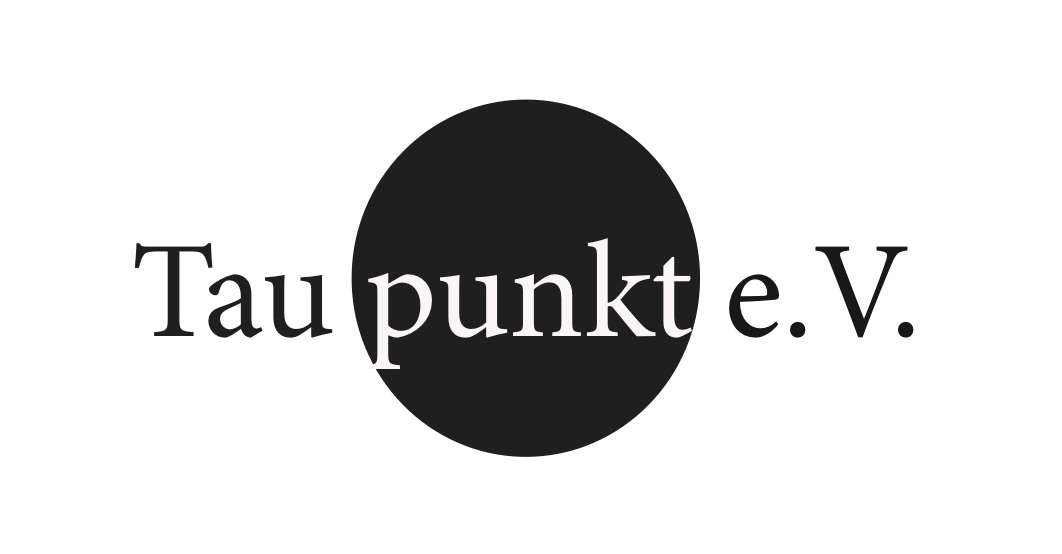 Supported by:
MK ČR, Hl.m.Praha, Česko-německý fond budoucnosti, Buran Teatr, Studio Dance Perfect, BaladaSITE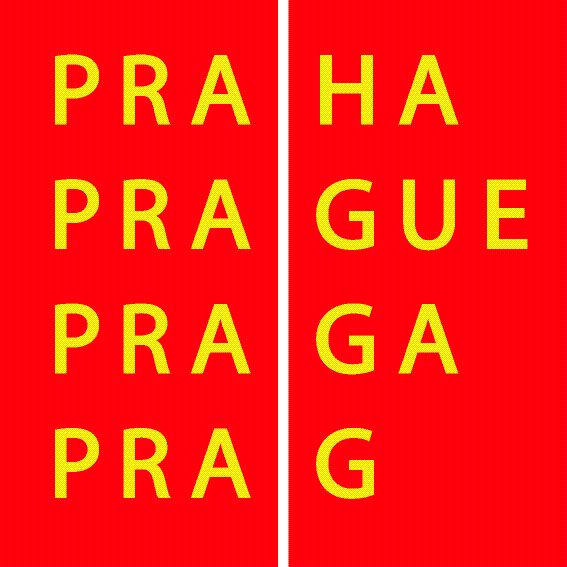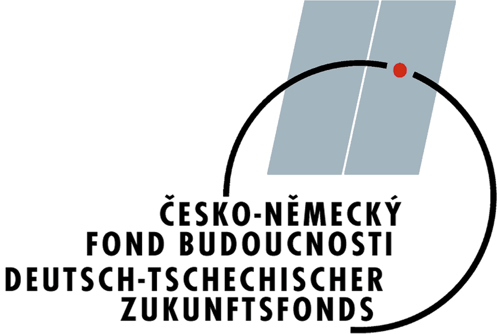 world's premiere (outdoor version):
23. 7. 2020, Moravian Square, Brno, Meeting Brno Festival
Prague premiere:
21. 9. 2020, PONEC – dance venue, Prague, ...next wave… festival
German premiere:
26. 9. 2020, Komplex Teatr, Chemnitz, Germany
Out-of Prague premiere:
18. 10. 2020, HaDivadlo, Brno, ...next wave… festival
Dance performance based on voices of people around us and on teachings of Pierre Teilhard de Chardin, a Jesuit priest, palaeontologist and geologist 
Europe towards Omega point.
Are we able to guess Europe's next development? Even though we have all the competencies: freedom and variety of alternatives, it seems we cannot move more than 1 millimetre further. Nothing happens. Nothing at all. But we have everything under control. 
'My vision of Europe was shadowed by the flight of a bird.'
Don't miss your chance to see two contrasting pieces by choreographer Michal Záhora and Pulsar collective in one night. The program kicks off with Generation X at 6 pm, at 8 pm follows The End's Turnabout. 1 ticket to 2 shows for a reduced price.